'Big Brother' Season 19 Spoilers: Who Is Targeting Kevin Schlehuber? Will He Be Nominated Next Week?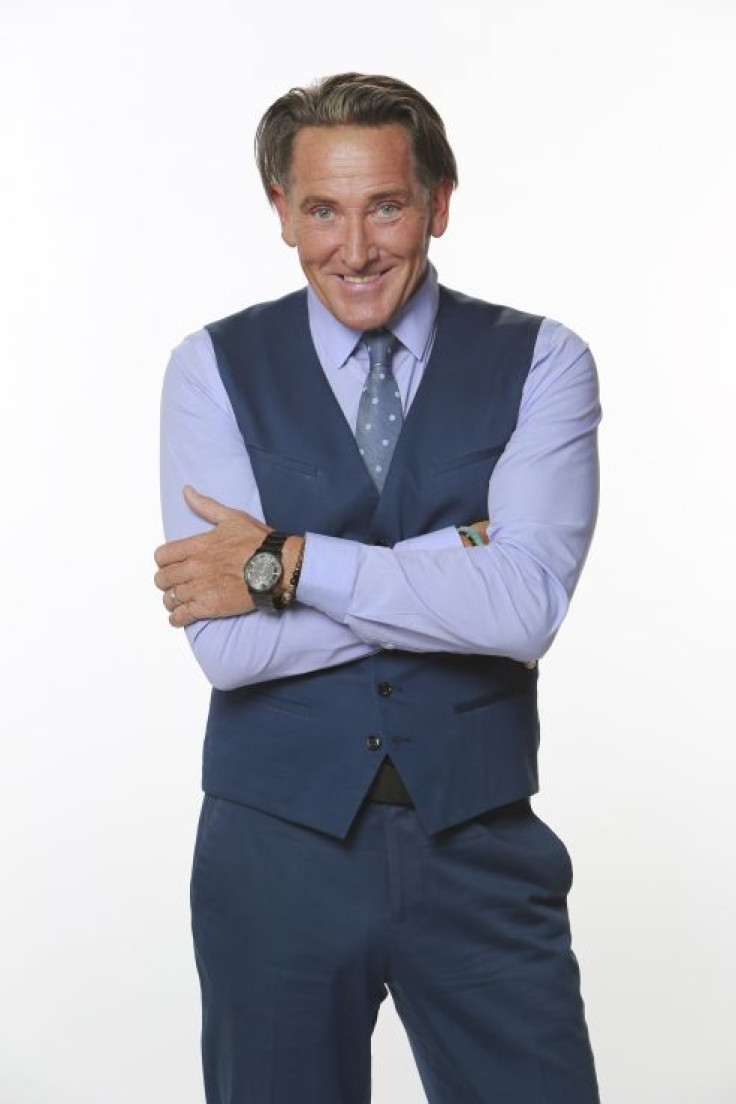 The Outsiders are quickly catching up to Kevin Schlehuber's game play!
Warning: This article contains spoilers from episodes of "Big Brother" Season 19 that have not yet aired. Read at your own risk!
Earlier this week, Ramses Soto did some damage control after he was involved in two major controversies. First, Cody Nickson and Jessica Graf are convinced that he was the one who voted to evict Jillian Parker even though they are very close to each other. Ramses also didn't play on Paul Abrahamian's good side when the latter accused him of not throwing the Power of Veto (POV) competition despite previously agreeing to do so. But the truth is, Ramses voted to evict Christmas Abbott, and he also threw the recent POV competition in Paul's favor.
Read: Which two houseguests will be nominated next week after Cody's eviction in "Big Brother" Season 19?
Behind these two accusations are Kevin, and his mischievous acts are quickly catching up to Ramses. Since only four people voted to evict Christmas, Ramses realized that it was Kevin who claimed he would vote to keep Jillian safe, but changed his mind at the last minute. Kevin has also been having very long conversations with Paul in the Head of Household (HOH) room, according to Big Brother Network.
During Ramses' conversation with Alex Ow, he told his friend that every time he would try to talk to Kevin about the recent eviction, the latter would also remind him that "this is just a game." This made Ramses even more suspicious about Kevin. At one point, the professional cosplayer also asked Kevin who he trusts the most in the game, and he told him that he is leaning more towards Paul. After a few seconds, he added that he also trusts Alex since he realized that Ramses is aligned with her.
Meanwhile, Paul already hinted on targeting Ramses next week after Cody's eviction on Thursday night. But will he be able to change his mind by urging Paul to target Kevin instead? Unfortunately, Ramses only has Alex on his side at the moment so busting Kevin may not work to his favor.
"Big Brother" Season 19 airs Sundays, Wednesdays and Thursdays at 8 p.m. EDT on CBS.
© Copyright IBTimes 2023. All rights reserved.