Biggest Amazon Prime Day 2021 Apple Deals: Huge Discounts On AirPods, iPad, Apple Watch & More!
This article uses affiliate links, which means if you purchase products through these links, we may earn a commission. Click here to see our
T&C
. For licensing please click
here
.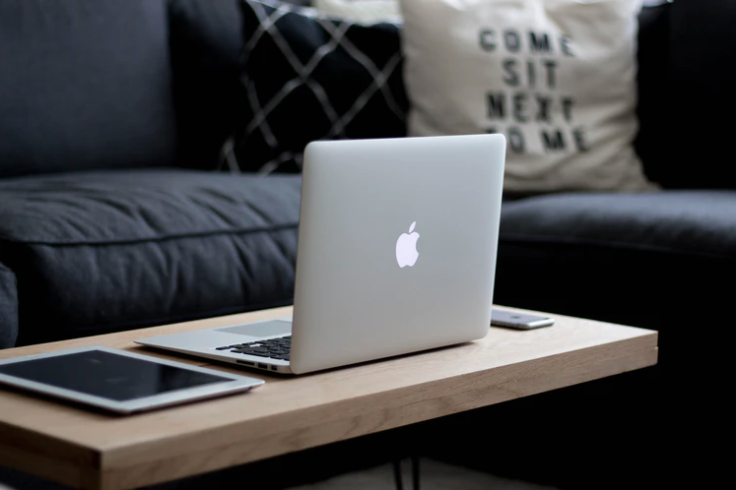 Are you in need of new AirPods? What about a new MacBook? If you've been saving up for a new Apple gadget or accessory, then Amazon Prime Day 2021 is the perfect time for you to shop! This site-wide sale offers generous discounts on a variety of products, including favorites such as those from Apple.
So to help you not get overwhelmed by the variety of options, here's our helpful Amazon Prime Day 2021 shopping guide specifically for the best Apple deals right now.
1. Apple AirPods Pro (Save $59.01)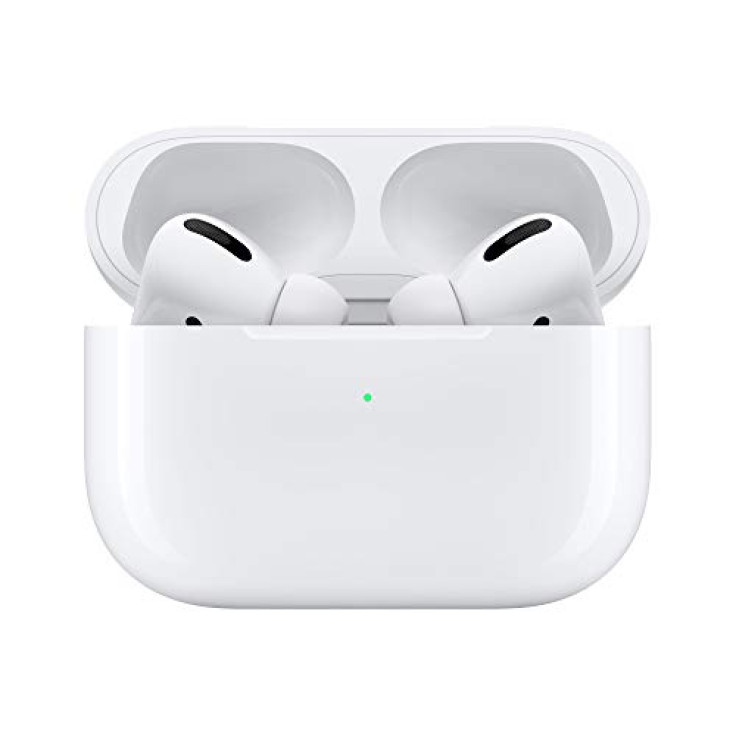 (photo from amazon.com)
Offering better sound quality, build, active noise cancellation and immersive spatial audio, the AirPods Pro is a definite upgrade from the regular Apple Airpods. If you've been thinking of treating yourself to a pair, then don't miss the best AirPods sale this year.
2. Apple AirPods with Wireless Charging Case (Save $39.02)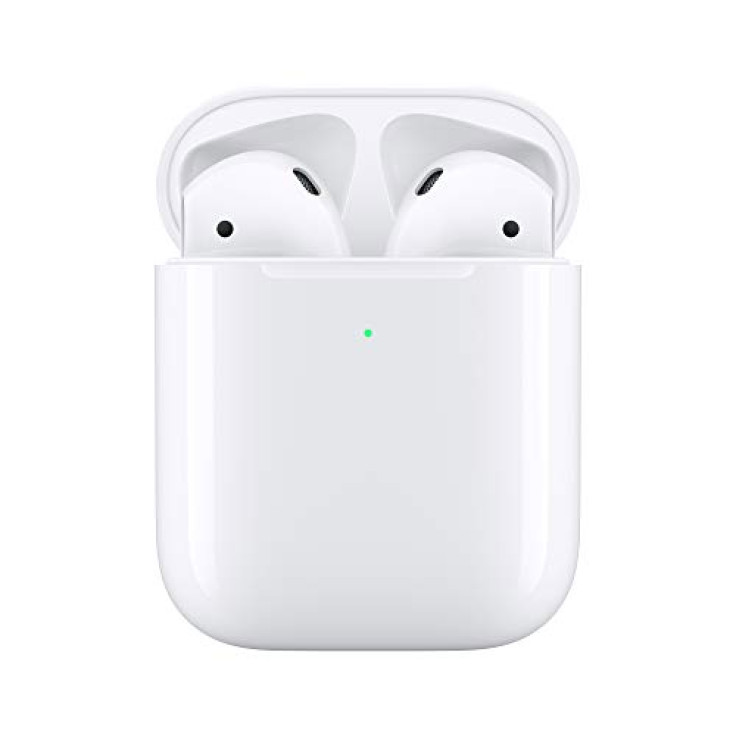 (photo from amazon.com)
If you want a new pair of AirPods but not really keen on splurging, then these regular AirPods with a wireless charging case are also on sale. These bestselling earbuds are the perfect everyday gadget accessory for rich, high-quality sound from such a small, convenient device.
3. New Apple AirPods Max (Save $26.84)
(photo from amazon.com)
For a truly premium listening experience, get the Apple AirPods Max. It has a metal build, memory foam earcups, Apple-designed dynamic drivers and computational audio. This pair of headphones is designed to provide only the most luxurious sound quality, making it perfect for every type of audiophile.
4. 2020 Apple MacBook Air with Apple M1 Chip (Save $50)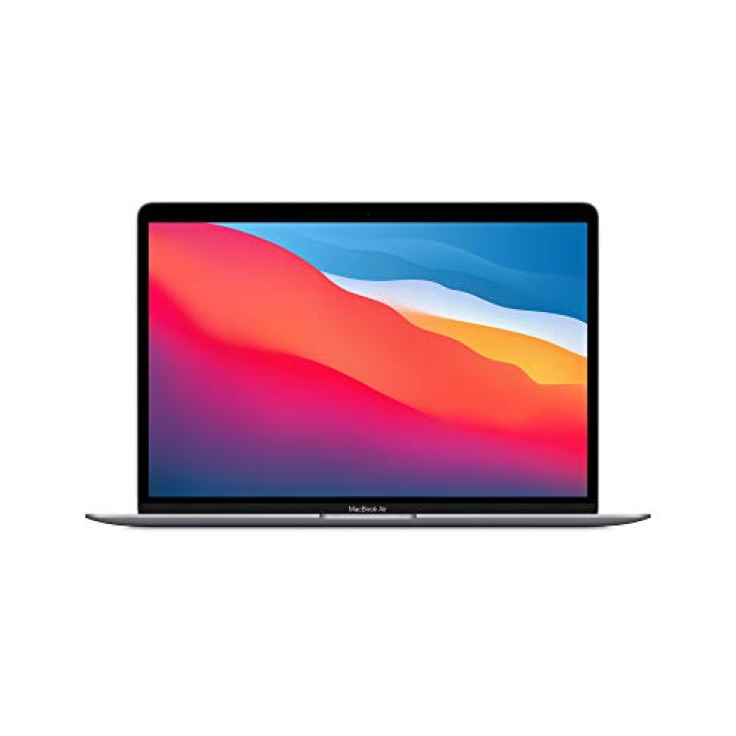 (photo from amazon.com)
Do you need to upgrade your laptop? Then the MacBook Air 2020 is perfect for you. Featuring the Apple M1 chip, this unit comes with 8GB RAM, 256GB of storage and better processing power, making for a sleeker and much faster performance.
5. 2020 Apple MacBook Pro with Apple M1 Chip (Save $199.01)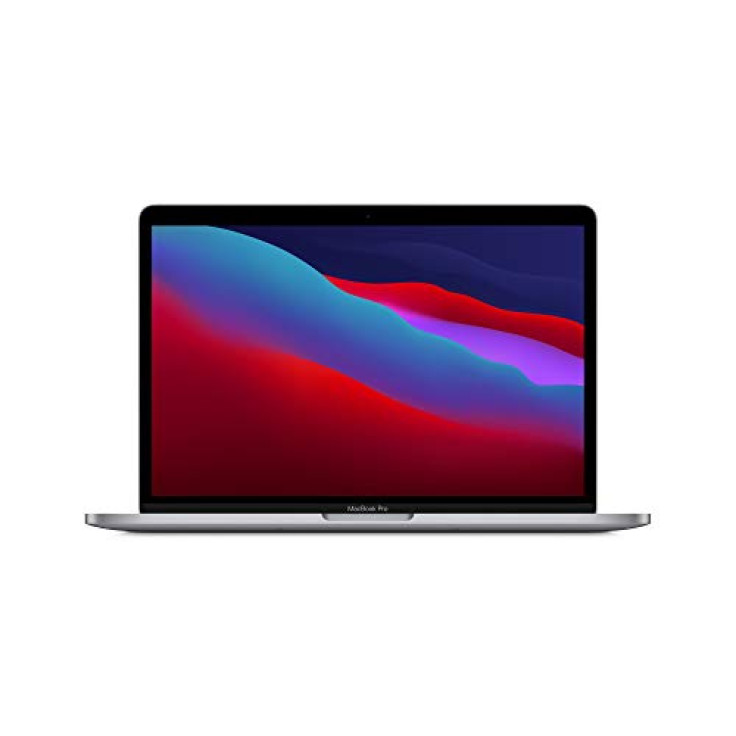 (photo from amazon.com)
In case you missed it, the Apple MacBook Pro 2020 is available at a great discount this Prime Day. Unlike the MacBook Air, the MacBook Pro 2020 offers faster performance thanks to the M1 chip for a more efficient workday.
6. 2020 Apple iPad (Save $34)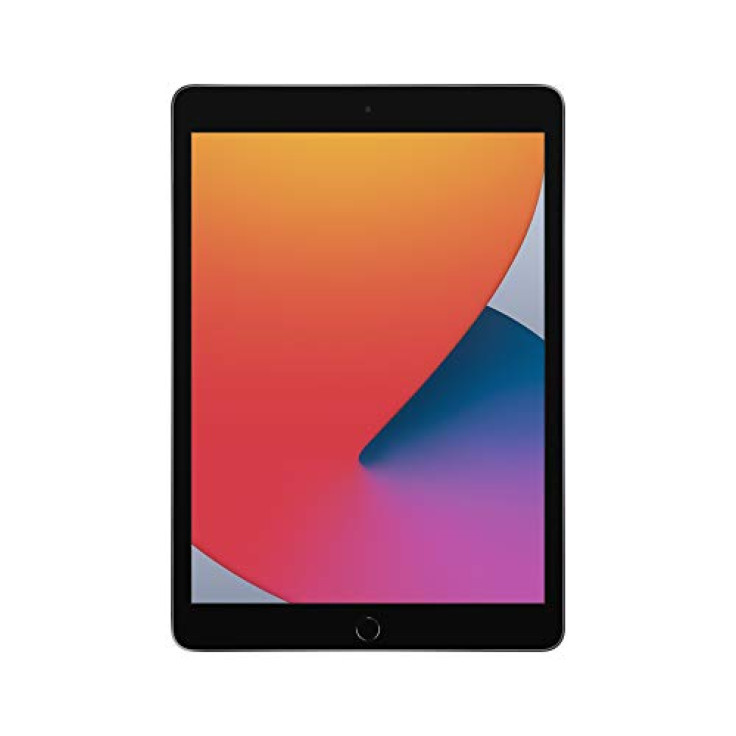 (photo from amazon.com)
The 2020 10-inch Apple iPad is also available at a discount this Amazon Prime Day. Featuring the A12 Bionic for faster processing and machine learning, an 8MP camera and a gorgeous Retina display, this tablet is a must-buy for students, professionals and basically anyone who prefers a convenient tablet for work and play.
7. 2021 Apple TV 4K (32GB) (Save $10)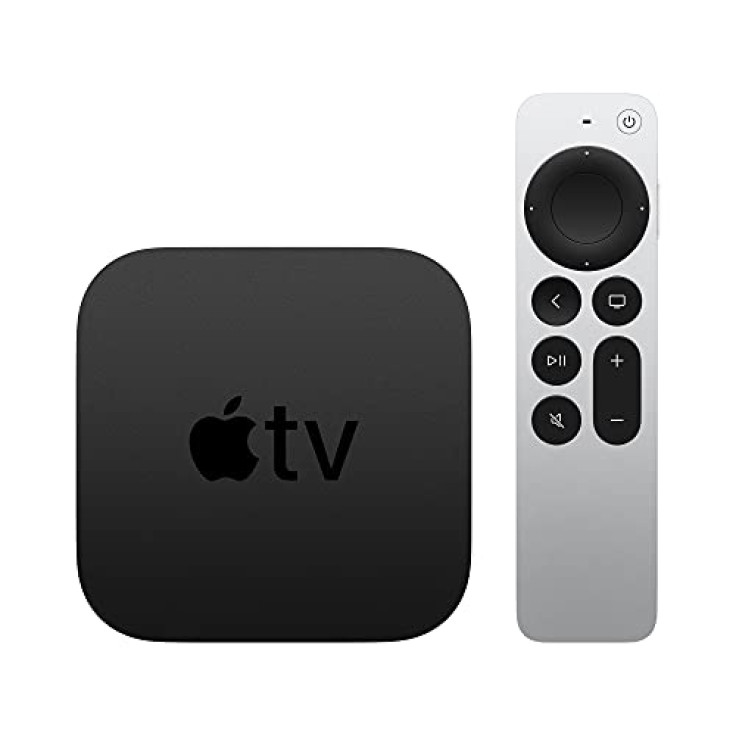 (photo from amazon.com)
If you want to upgrade your home entertainment system, then the new Apple TV 4K is a great option. Featuring a much faster A12 Bionic chip that supports Dolby Atmos and 4K HDR, this will surely make your home viewing experience much more enjoyable. It also comes with the improved Siri Remote that has a circular click wheel.
8. Apple Watch Series 3 (Save $30)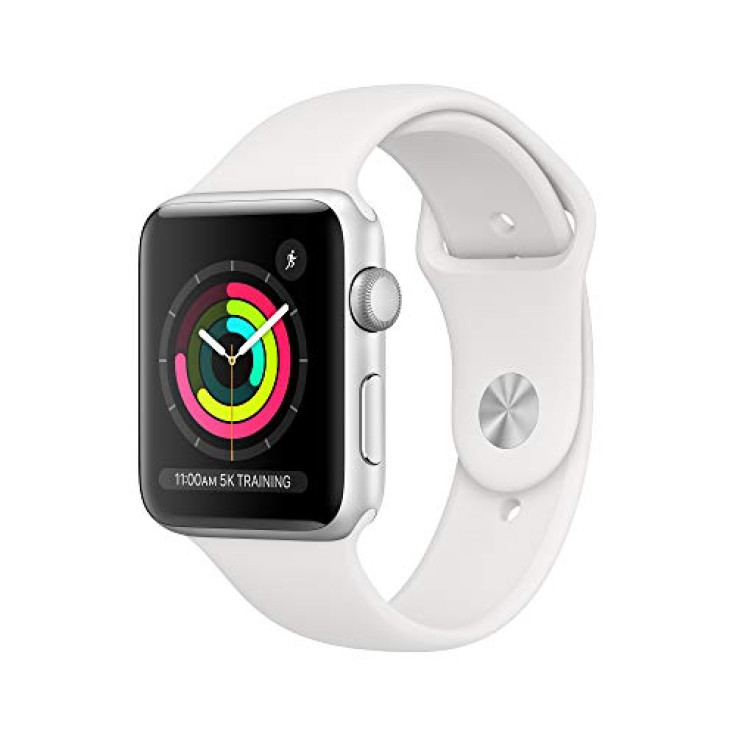 (photo from amazon.com)
The Apple Watch Series 3 has an easy-to-use touchscreen, upgraded health insights, a sleek design and a ton of other convenient features like a hands-free function that make it a great purchase especially at a discount this Amazon Prime Day.