'The Biggest Loser' Season 11 Winner Olivia Ward Shares Adorable Photo Of Baby Harper Ellis On Instagram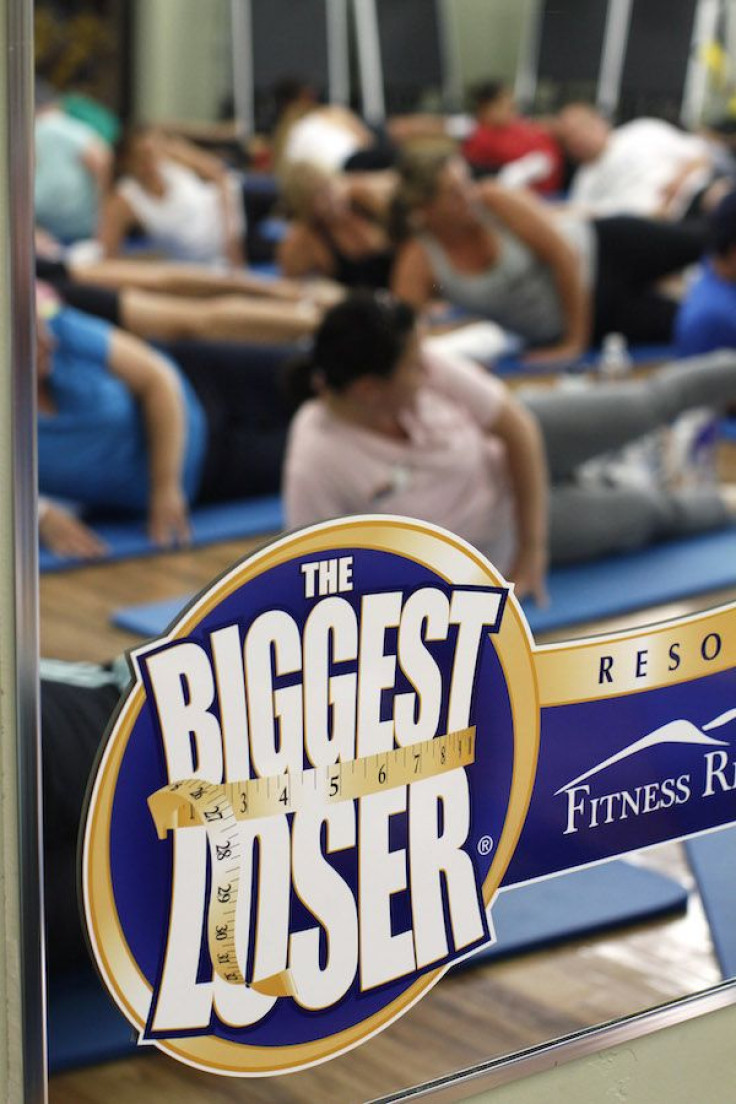 "The Biggest Loser" Season 11 winner Olivia Ward took to social media to share a cute photo of her and husband Ben's bundle of joy, Harper Ellis. The first-time mom also joked that her son might someday be mad about the baby pic.
On Monday, Olivia uploaded a snap of baby Harper wearing a wooly hoodie coverall. The tyke appears to be watching TV when the photo was taken. Baby Harper just turned 17 months old, so Olivia decided to share the pic in celebration of the milestone. The former fitness instructor and opera singer also joked that his son would surely be mad at her someday for posting the photo, but she just couldn't help it.
On Sunday, Olivia took to Instagram to share a black and white pic of her son holding her hand tightly. Olivia have birth to Harper on Aug. 14, 2015. Prior to her son's birth, she gushed to Us Weekly: "My husband Ben and I are so thrilled to be expecting." She added at the time, "To say I feel beyond blessed is an understatement. We have wanted children for a long time, which makes this gift so incredibly special."
On the same day, Mrs. Ward uploaded on the photo-sharing platform some pics of her participation at the Women's March in New York City. In one post, she showed to her fans the main reason why she attended the protest, and it is none other than baby Harper. According to Olivia, she wants her son to be "a man of God" and someone who will "respect ALL people!"
At the procession, Olivia spotted a placard that caught her attention, which read: "Real men grab women by the heart." She was moved by the poster that she took a photo of it and posted it on Instagram for her followers to see. In a separate post, she showed that a large number of people supported Women's March at the Big Apple.
Meanwhile, the 41-year-old television personality also paid tribute to her "The Biggest Loser" days late last week. She uploaded a pic of herself when she started the weight-loss competition. Olivia encouraged her fans that they should be patient and keep doing what they are doing if they want to achieve their goals. She also gave a shoutout to her friend Hannah Curlee Young, who helped her in her weight loss journey.
Many fans poured positive comments onto Olivia's Instagram upon reading her message. One fan wrote: "You two were a big part of my inspiration to start taking care of myself." Another chimed in: "You both did such an amazing job and your spirit of resilience shines through."
© Copyright IBTimes 2023. All rights reserved.