'Biggest Loser' Season 17 Contestant Britney Anderson Reveals Her Thoughts On Temptation Theme After Premiere Elimination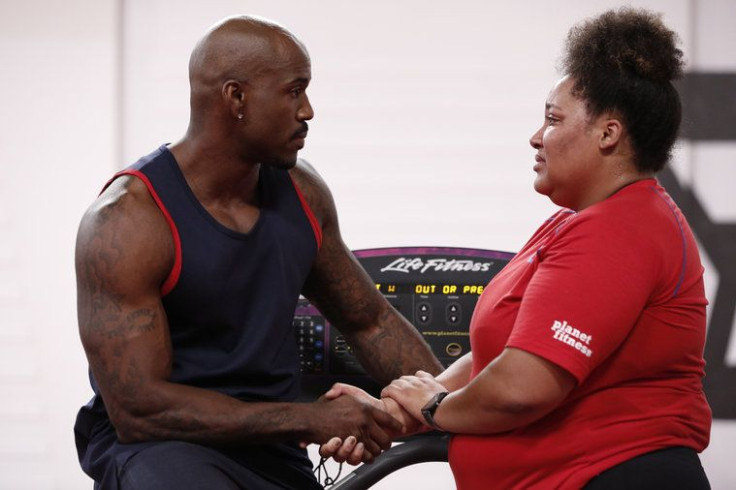 As if bear crawls and pushups weren't strenuous enough, the Season 17 cast of "Biggest Loser" is being tasked with an ever tougher obstacle: temptation. From tasty treats, to electronic devices and even cash, the show's 16 competitors will be regularly enticed throughout the entire 2016 installment of the hit NBC series.
Britney Anderson, 27, who was the first contestant to be eliminated from the show, discussed her feelings on the theme of Season 17's "Temptation Nation," revealing whether she thought the twist made her experience on the reality series more difficult.
"I think what made ['The Biggest Loser'] harder would probably be admitting to the fact that sometimes you give in to that temptation. And you never really want to admit to giving into temptation because sometimes that would feel like a wrong thing," she explained to International Business Times during a press call.
"So it made it a little hard to come out of the shell. But at the same time, it was like, 'You need this. You need to admit that sometimes you give into temptation.' So as soon as you admit that, then the healing process can begin."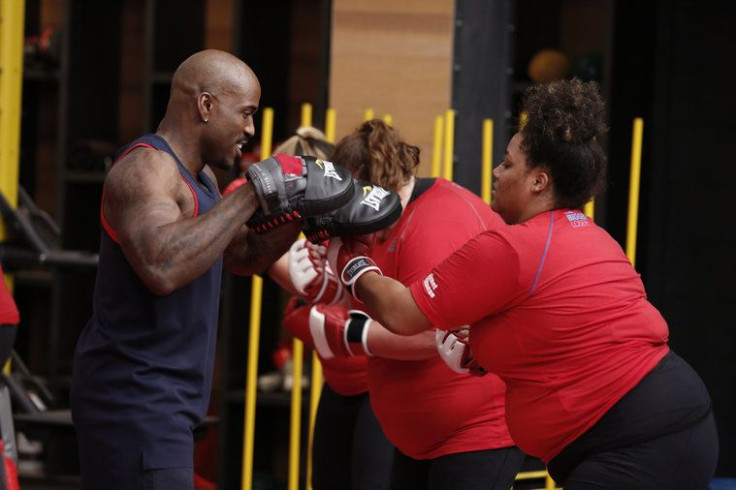 One of the show's contestant's who nearly gave into temptation during the Season 17 premiere of "The Biggest Loser" was Vicki Clark. The 53-year-old nurse practitioner was offered the tempting total of $20,000 to walk away from the competition. However, Vicki ultimately turned her nose up at the cash to continue on her fitness journey.
We can only imagine that NBC will raise the stakes, enticing more contestants to quit the fitness competition in exchange for a satisfying reward. And, according to Britney, it's very possible that remaining the competitors may succumb to the temptations being offered.
"We are all [on the show] because of the simple fact that we gave into temptation. That's why we were there. So all of us had the ability to do so," she told IBT of whether she thinks someone might opt to take the money and run – off the treadmill that is – the next time it's offered.
"The Biggest Loser" airs Mondays at 9 p.m. EST on NBC.
© Copyright IBTimes 2023. All rights reserved.