Bill Cosby Sexual Assault Scandal Update: Defamation Lawsuit Against 7 Accusers Filed By Comedian, Lawyer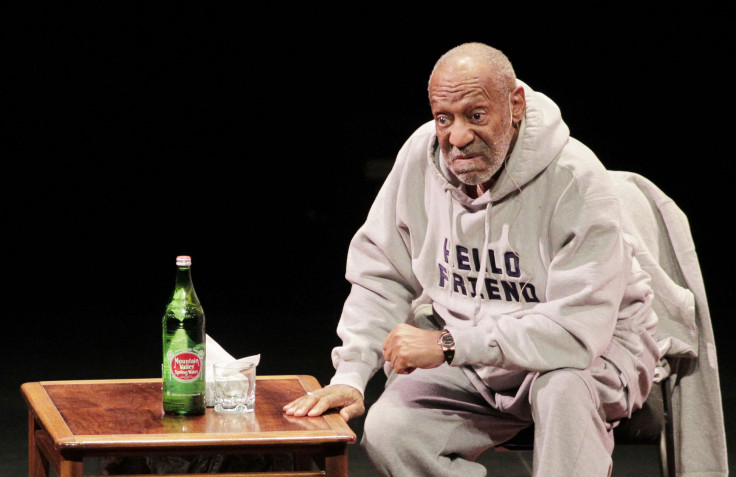 Comedian Bill Cosby is countersuing seven women who accused him of drugging and sexually assaulting them, his attorney, Monique Pressley, announced Monday. Pressley and Cosby were sued last December for defamation by some of the women he allegedly took advantage of for decades during the height of his career in entertainment.
Pressley said Cosby filed an answer in Tamara Green, et al v. William Henry Cosby, Jr. in the U.S. District Court for the District of Massachusetts, claiming the women defamed him by making allegations that he has patently denied. Barbara Bowman, Joan Tarshis, Louisa Moritz and Angela Leslie last month joined Green, Linda Joy Traitz and Therese Serignese in the defamation lawsuit against Cosby, according to media reports.
"Mr. Cosby now requests that the federal court provide him relief from the defendants' intentional campaign to assassinate his character for their own financial gain," Pressley stated in the statement. She did not indicate how much Cosby was seeking in compensation.
As of August, more than four dozen women had come forward with allegations of rape and sexual assault against Cosby. The accusations effectively destroyed Cosby's reputation as "America's dad," which he earned through his iconic role in the long-running "Cosby Show" sitcom and standup routines urging family values.
The backlash against Cosby continued this week, with Boston University's announcement that it would revoke the honorary degree it conferred on Cosby in 2014. The BU Board of Trustees said in a statement Monday that its decision was based on Cosby's "sworn deposition testimony," in which he acknowledged some of the conduct alleged by his accusers.
"Mr. Cosby's admitted conduct, which the University learned about only after awarding him the degree, demonstrates that his character fails to reflect the integrity and virtues that the University values and esteems in members of its community, and in the persons the University holds up for this particular honor," the trustees said in the statement.
Bill Cosby | PrettyFamous
© Copyright IBTimes 2023. All rights reserved.