Bill Cosby Update 2018: Bizarre Calls From Prison Escalate
Bill Cosby is feeling the effects of being locked up in prison based on recent phone conversations he is having with his friends. He was recently heard saying, "They're using sonic pressure on my head," according to a report by Radar Online.
In a phone conversation obtained by the news outlet, Cosby, 81, maintains that officials at the Pennsylvania SCI Phoenix state prison where he is being held are out to get him and that he is the one that actually saved the women he was accused of sexually assaulting, Radar Online reported.
The comedian told friends in a recorded phone conversation, "I think they have some kind of eye in the cell — every time I start writing it goes up higher to see it... I think the mirror is rigged. There is a huge satellite on the compound... Their plan is to make me look totally crazy, so nobody believes anything I am saying!"
Calling himself "Frankenstein" at times, Cosby's crazed phone calls also accuse the police of not doing enough to catch him, the news outlet reported.
"I have empathy for those women! I have understanding for the women — I saw what they were struggling through," he said in a phone conversation to a friend. "Did I put those women in a garbage can? Your society put them in the garbage! I picked them out of the garbage and helped them," he added.
Cosby even goes as fair to say that the police and judge are to blame for his situation. "[The cops and judges] are to blame — I lost my [expletive] life. I couldn't get a fair trial! They sabotaged my [expletive]... They're all inhumane living [expletive] — and they're going to get nuked in the end!"
Cosby has been in prison for three months for sexually assaulting Andrea Constand in 2004. He is serving a three to 10-year sentence.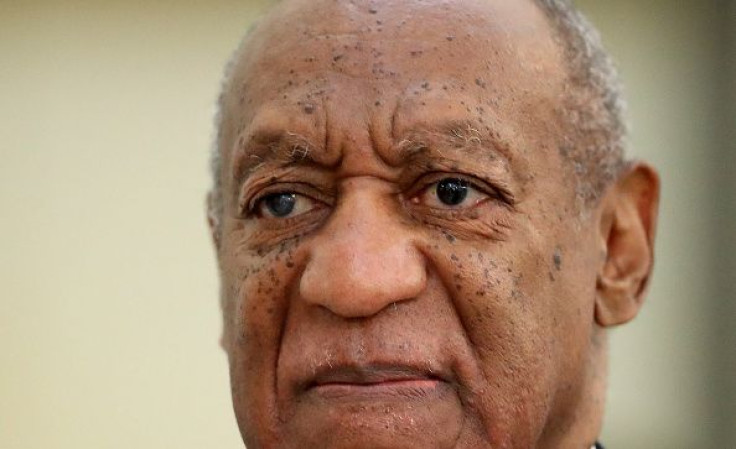 © Copyright IBTimes 2023. All rights reserved.