Bill Cosby Update: Another Accuser's Lawsuit Settled Without Cosby's Consent
Bill Cosby's insurance company, AIG, has settled another lawsuit with one of his accusers without his knowledge of consent, he claims. Accuser Chloe Goins filed the sexual battery suit against the 81-year-old comedian, which Cosby maintains was "frivolous" as officials found no evidence to support the complaint that the model made.
This is the second time that AIG settled lawsuits against Cosby, which he claims were made without his knowledge or consent. Recently, AIG settled a number of defamation lawsuits made by seven of Cosby accusers.
In response to the settlement, Cosby's spokesperson Andrew Wyatt told The Blast, "Yesterday, our legal team was informed that AIG decided to settle a frivolous lawsuit, which was made by Chloe Goins, over the objections of Mr. Cosby.
"AIG ignored the fact that the Los Angeles District Attorney found that "there is no evidence to support" Ms. Goins's claims against Mr. Cosby, which stemmed from events that allegedly occurred at the Playboy Mansion in 2008," he continued.
In the Goins case, Cosby had been ordered to provide a disposition despite serving three to 10 years behind bars for the drugging and sexual assault of Andrea Constand. Cosby is currently being held at the SCI-Phoenix prison in Pennsylvania.
Cosby told The Blast about the case, "It was proven by the Los Angeles Police Department that I was not at the Playboy Mansion on the date in question, and was not in the State of California.
"AIG continues to act egregiously by settling these heinous claims without my knowledge and/or consent; and AIG continues to show they're complicit in this scheme to destroy me and my family. I encourage all of AIG's policyholders to drop this pathetic insurance company quickly, before they destroy you and your family," Cosby added.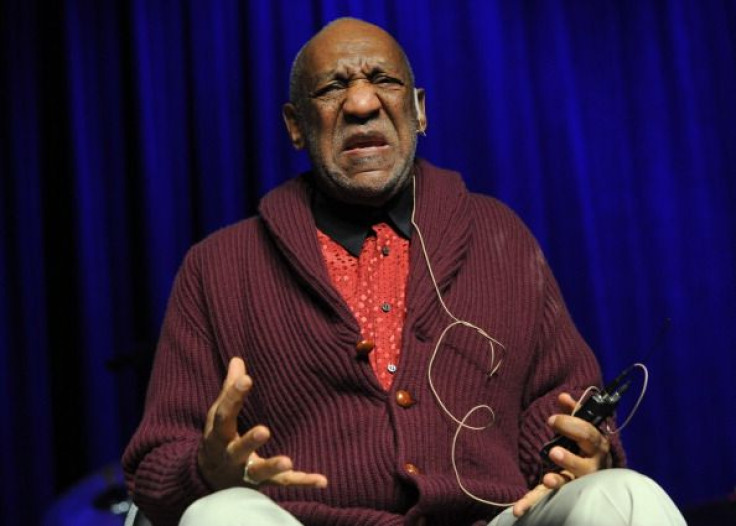 © Copyright IBTimes 2022. All rights reserved.
FOLLOW MORE IBT NEWS ON THE BELOW CHANNELS