Bill Cosby Update: Accuser Gets The Go Ahead To Depose Comedian For Her Civil Suit
One of Bill Cosby's accusers got her day in court on Wednesday as a judge ruled in her favor to depose the 81-year-old comedian.
Chloe Goins, a model that turned rapper, has filed a civil suit against Cosby, claiming he drugged and raped her at a Playboy party in 2008. Cosby denies the accusations against him, Radar Online reported.
Goins got the green light to proceed with her case with a previous ruling by Los Angeles Superior Court Judge Lawrence Cho despite Cosby already being behind bars for the drugging and sexual assault of Andrea Constant.
For the civil suit, Goins' lawyers need to hold a deposition of Cosby, which his lawyers have said would be "overly burdensome to conduct"
Goins served Cosby with a notice of the deposition twice – once on Oct 17 and another on Nov. 14. His lawyers objected to the notices and said she didn't have the evidence necessary to depose him, according to the news outlet.
Following the notices, Goins filed an emergency order to compel Cosby's deposition, but the request was denied. A motion to depose Cosby was filed again on Jan. 31 to be held on April 22 and 23. Her request was finally granted by the judge as it was filed in the required timeframe.
Santa Monica Judge Mark A. Young also ruled that Cosby had no grounds to reject the deposition, resulting in the granting of Goins' request on Wednesday.
The deposition would take place at the SCI-Phoenix prison in Pennsylvania where Cosby is being held for three to 10 years. Goins is hoping to videotape Cosby's deposition for her case.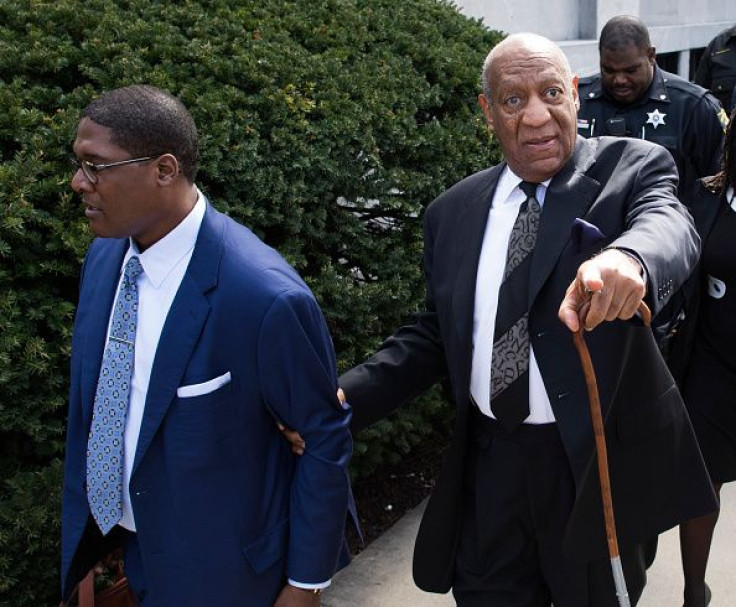 © Copyright IBTimes 2023. All rights reserved.