Bill Cosby Update: Prison Locked Down For Drone Infiltration
The Pennsylvania prison where Bill Cosby is being held was put on lockdown last week because a drone infiltration.
The drone is believed to have been sent by a media outlet to get photos of Cosby, 81, who was being escorted around the prison yard at the time of the incident, TMZ reported. Due to Cosby's blindness, an escort helps him around the prison yard.
Prison security detected the drone and immediately placed the facility under lockdown for the full day, the news outlet said. Pennsylvania prisons were equipped with drone detection systems last year as the state upgraded its security systems.
It is unclear if the drone was able to get the shots of Cosby that it was looking for. The Department of Corrections told TMZ it doesn't discuss security matters. No other information was available about the drone mission.
Cosby is currently serving a three to 10 years sentence for sexual assault charges.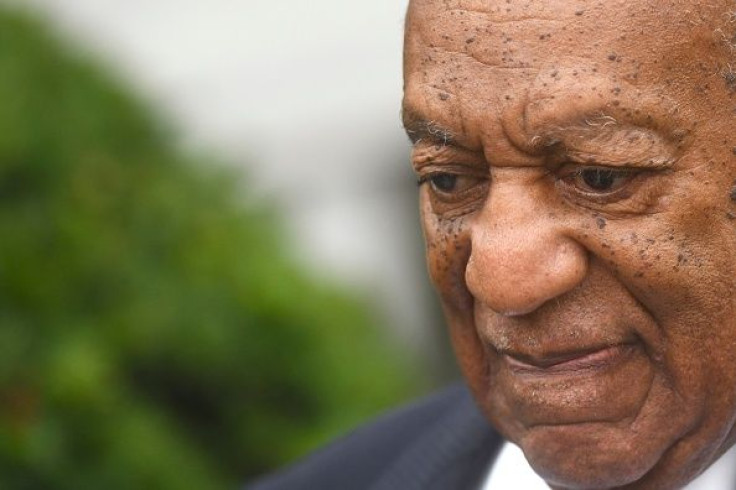 © Copyright IBTimes 2023. All rights reserved.