Billie Lourd Opens Up About Carrie Fisher, Debbie Reynolds 'Surreal' Deaths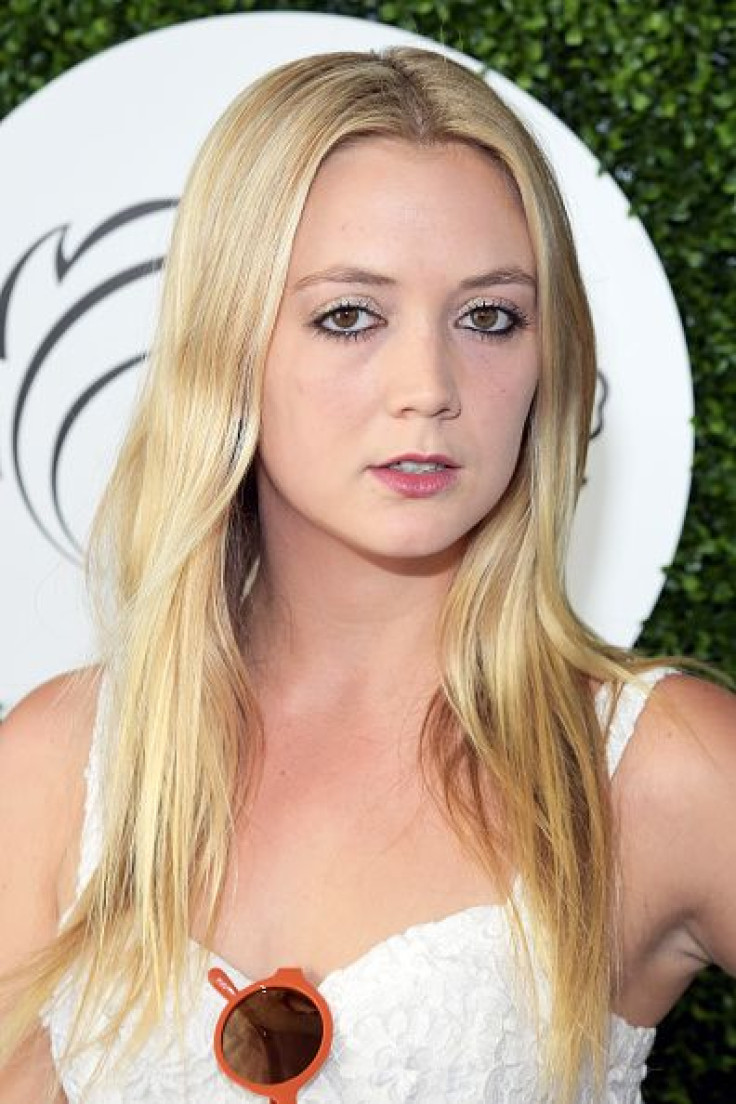 Billie Lourd lost her mom, Carrie Fisher, and grandmother, Debbie Reynolds, one day apart from each other in December 2016.
It's been months since the two loves of her life passed away, but the "Scream Queens" actress still thinks that it was a very "surreal" thing to have happened. Lourd admitted that it's also been quite challenging talking about her mom's and grandmother's demises since she still hasn't moved on from it completely.
"There's no way to really explain it – it's so hard to talk about. If I say I'm doing good, I'm too happy. If I say I'm not doing good, then I'm a mess. So it's really hard to know what to say about it because it's so surreal and impossible to deal with," she told Ellen DeGeneres on the "Ellen Show."
Lourd also talked about starring in "Star Wars: The Force Awakens" alongside her mom who initially didn't want her to pursue a career in acting. "I'm a big believer of things happening for a reason and I think I ended up on that movie for a reason. It was really incredible for us to get to have that experience together," she said.
After starring in her first acting gig, Lourd landed a role in Ryan Murphy's series "Scream Queens." She has also been cast in the director's upcoming show, "American Horror Story: Cult," according to People.
Unfortunately, Lourd did not talk about her ex-boyfriend, Taylor Lautner, who she split from in July. The couple was together for approximately eight months, and Lautner was with Lourd during the most difficult time in her life. According to E! News, Lourd and Lautner, who used to post photos of each other on their Instagram accounts, stopped doing so in June. They also did not celebrate 4th of July together.
Lourd and Lautner's reason for breaking up hasn't been revealed, but the actress' uncle, Todd Fisher, has expressed his fondness for the "Twilight" alum. "The truth of the matter is, the guy is pretty spectacular. He's a really deep person, and he has supported her amazingly. He's stepped up and acted like a husband would act," he said.
© Copyright IBTimes 2023. All rights reserved.