Binance's European Dominance Crumbles Amid US SEC Lawsuit; France Probes, Netherlands Denies License
Binance, the world's largest centralized cryptocurrency exchange platform in terms of trading volume, appears to be losing its dominance in Europe. The Netherlands has denied its license application, and France is investigating the exchange for alleged violations of the country's anti-money laundering law.
The CEO of Binance, Changpeng Zhao, and his centralized exchange are facing significant challenges amidst a flurry of accusations and investigations targeting the crypto empire.
While the recent regulatory action by the U.S. Securities and Exchange Commission (SEC) has caused trouble for its U.S. branch and operations, Binance is also under investigation outside of the United States, specifically in France.
On Friday, the Paris public prosecutor's office confirmed that the French unit of Binance is under investigation for illegally providing digital asset services and engaging in "acts of aggravated money laundering."
A spokesperson from the Judicial Investigation Service (SEJF), revealed via a local media outlet that the investigation into the exchange began over a year ago, after the case was referred to SEJF by prosecutors from the specialized interregional jurisdiction of Paris.
Binance obtained regulatory approval in France in May 2022 and is registered as a digital asset service provider (PASN) in the country, in addition to being registered with AMF (Autorité des Marchés Financiers), the French financial regulator.
However, the investigation focuses on Binance's illegal operation as a digital asset provider prior to obtaining a license in France. The allegations include participating in investment operations, concealing and converting funds, and profiting from offenses related to aggravated money laundering.
"We comply with all laws in France, just as we do in every other market where we operate," said a spokesperson for Binance in a statement.
"We will not comment on the specifics of law enforcement or regulatory investigations except to say that information about our users is held securely and only provided to government officials upon receipt of documented appropriate justification," the spokesperson added.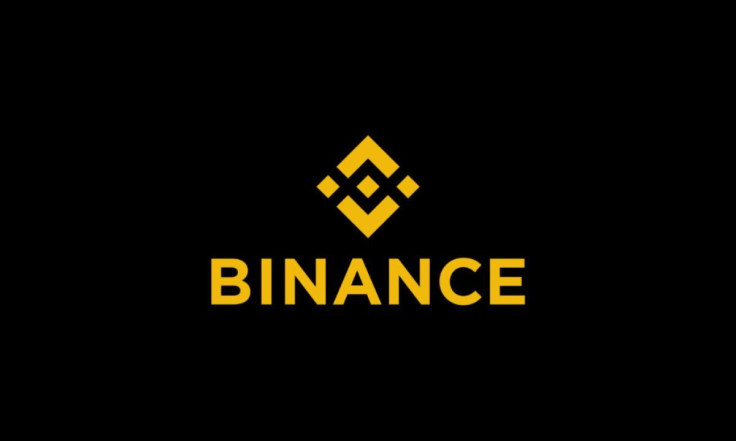 On Friday, Binance announced the closure of its operations in the Netherlands after its application to become a virtual asset services provider (VASP) was rejected by the Dutch regulatory agency.
"We regret to inform you that Binance is leaving the Dutch market as we were unable to register as a VASP with the Dutch regulator," Binance said in a tweet.
"We remain committed to working collaboratively with regulators worldwide and are actively preparing our business to fully comply with MiCA regulations," it added. The company also noted that Dutch users have received an email outlining the impact of this decision and the necessary steps they need to take.
© Copyright IBTimes 2023. All rights reserved.