Binance.US Not Yet Out Of The Woods, Judge Orders Parties To Work Out Asset Freeze Compromise
KEY POINTS
The SEC filed a motion to freeze the assets of Binance.US last week
The federal judge declined to approve the SEC's request to order a temporary restraining order freezing the assets
Both parties have been referred to a magistrate to work out on a compromise agreement
Binance.US, the American arm of the world's largest centralized cryptocurrency exchange platform by trading volume, is not out of the woods yet despite the court repudiating the U.S. Securities and Commission's (SEC) request to freeze the crypto business' assets.
Federal Judge Amy Berman Jackson of the D.C. District Court on Tuesday declined to approve the SEC's request to order a temporary restraining order freezing the assets of the U.S.-based crypto exchange platform.
The court's decision gives Binance.US a chance to continue conducting its operations in the country by negotiating restrictions with the Wall Street major regulator.
Judge Jackson said that "there's absolutely no need" for a restraining order if both parties can agree on limits. The judge ordered Binance.US the present to the court its business expenses and referred both parties to a magistrate judge to reach a compromise agreement.
The federal judge also said that both sides "aren't that far apart" on ways to protect the platform's customers and their funds without the need to shut the platform down as the lawsuit filed by the financial regulator proceeds.
"The nitty-gritty of it is better handled by you than by me," Jackson said during the hearing in Washington, noting that if a deal is struck, she would no longer need to rule on the regulator's appeal for a temporary restraining order.
The federal judge also agreed with Binance.US that "shutting it down completely would create significant consequences not only for the company but for the digital asset markets in general."
A status update from both parties is expected to be filed in the court by Thursday.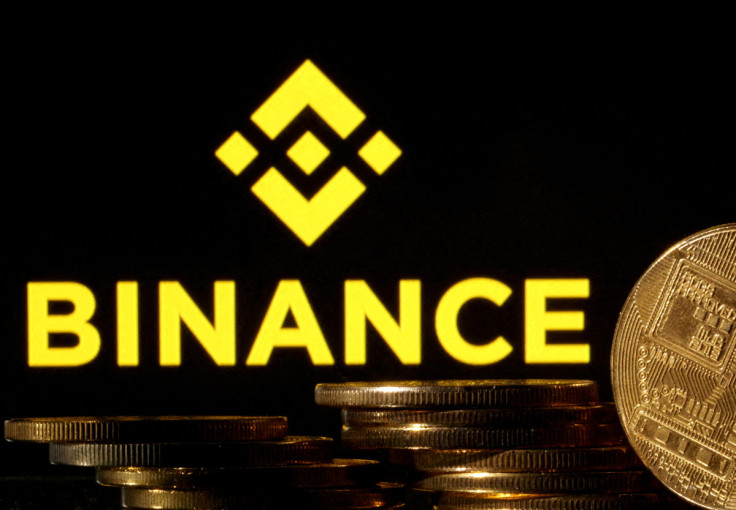 Last week, the SEC filed a motion to freeze the assets of Binance.US, just a few days after it filed 13 charges against the exchange, Binance's CEO Changpeng Zhao (CZ) and other associated businesses.
The financial regulator alleged that Binance and CZ mishandled customers' funds, mislead both investors and regulators as well as violated U.S. securities law.
SEC chair Gary Gensler said that the lawsuit against the crypto empire is due to "an extensive web of deception, conflicts of interest, lack of disclosure, and calculated evasion of the law."
Gensler further said, "As alleged, Zhao and Binance misled investors about their risk controls and corrupted trading volumes while actively concealing who was operating the platform, the manipulative trading of its affiliated market maker, and even where and with whom investor funds and crypto assets were custodied."
"They attempted to evade U.S. securities laws by announcing sham controls that they disregarded behind the scenes so that they could keep high-value U.S. customers on their platforms. The public should beware of investing any of their hard-earned assets with or on these unlawful platforms," he added.
© Copyright IBTimes 2023. All rights reserved.