With Bing Toolbar, Microsoft Does What Google Won't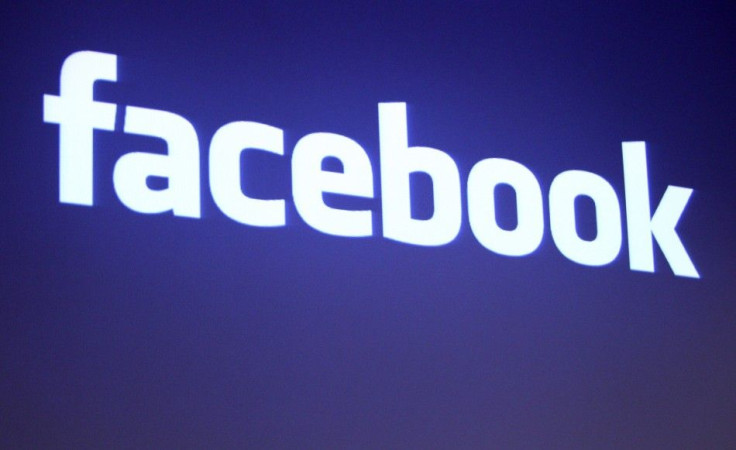 If the recent upgrades to the search operations of both Google and Microsoft are any indication, Facebook might be the latest front in the search engine battle.
Microsoft today released an upgrade to its Bing Bar for Internet Explorer. Among the Bing Bar's e-mail, weather, and maps features, the updated Bing Bar includes Facebook functionality, which allows users to quickly check their Facebook walls and pictures.
The move stands in contrast to today's announcement from Google that it has upgraded its search functionality to including personalized results from users' own social networks in its search results. This includes results from sites like YouTube, Flickr, Quora, and Twitter. Notably absent in the list available networks is Facebook.
A Google spokesperson said that while Google is interested in expanding the comprehensiveness of it its social search, the company had nothing to announce regarding how Facebook would fit in, or if it would. Though the two companies are not direct competitors, Facebook has presented a mounting challenge to the Google's massive advertising business.
Google denies this. At a keynote during this year's Mobile World Congress, Google CEO Eric Schmidt said that Facebook had an additive effect on Google, referring to the trend of Facebook users also being regular users of Google. There's no evidence that Facebook advertising is hurting our business, Schmidt said.
Instead, Google freely admits that it's Microsoft that poses the greatest threat. But it raises the question of Facebook's inclusion in the Bing Bar. Google may be able to dismiss the Facebook threat, but the combined force of Facebook and Microsoft is not something the search giant can ignore.
To contact the reporter responsible for this story call (646) 461 7294 or email r.bilton@ibtimes.com.
© Copyright IBTimes 2023. All rights reserved.