BioAro Aims To Democratize Access To Personalized Medicine For Everyone Through Technological Advancements
* This is a contributed article. The IBTimes news staff was not involved in the creation of this article and this content does not necessarily represent the views of IBTimes. When you buy through links on our site, we may earn an affiliate commission. Here are our
T&C
. For licensing please
click
here.
Canada-based biotechnology company BioAroannounces its mission to democratize access to personalized medicine for everyone through technological advancements. The company intends to utilize the opportunities of modern technologies such as artificial intelligence, blockchain, machine learning, etc. to make quality healthcare accessible and affordable to everyone. The company also seeks to bridge the gap between individuals, physicians, and researchers in order to increase the speed and precision of healthcare services.
The services provided by BioAro include whole exome sequencing, whole genome sequencing, and microbiome sequencing, among others. The company is committed to providing advanced sequencing and analysis services at affordable prices and with quick turnaround times. BioAro also focuses on ensuring the wellness of people by studying their microbiomes and providing them with wellness coaching programs. Further, the company also plans to launch a licensable genomic analysis software based on blockchain technology.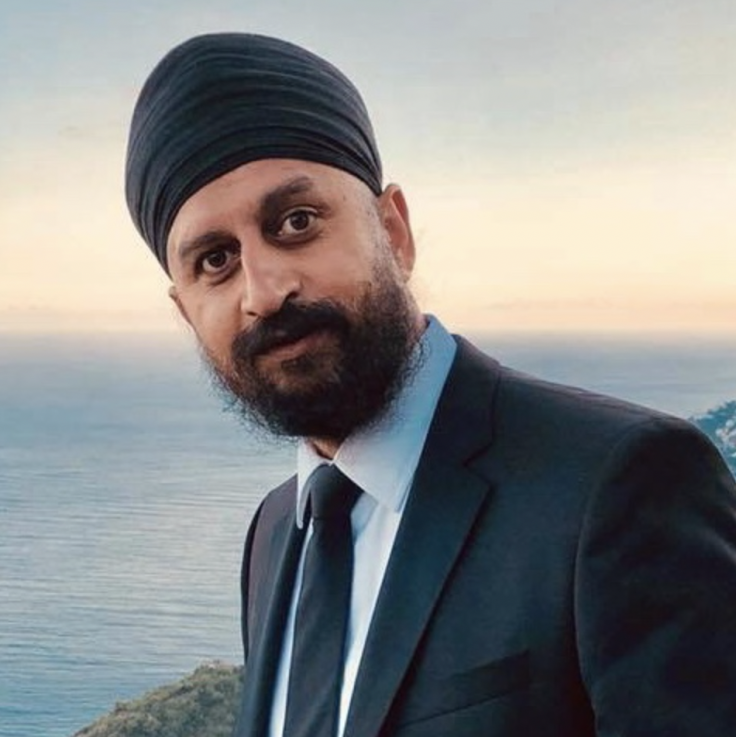 BioAro has developed a multidisciplinary approach to genomic testing with the help of a team of doctors, scientists, engineers, programmers, etc., who are experts within the biotech and medical fields. The company highlights that current genetic testing methodologies used both in Canada and around the world emphasize pre-established NGS technology and analysis tools that provide limited reports on narrowly selected genes. BioAro fills this gap by expanding on existing research and developing AI tools that will pave the way toward personalized medicine.
BioAro seeks to facilitate the democratization of genomic data using blockchain technology and place genomic ownership in the hands of the individual. The company also aims to leverage the scope of blockchain technology for privacy and personalizing healthcare by understanding genome sequencing and its impact on lifestyle and wellness.
"We are on a mission to build a community of individuals, healthcare providers, and researchers to transform the healthcare landscape and drive transformative genetic discovery. In today's healthcare system, health services focus less on the individual and more on population health recommendations, implying that one size fits all, and in healthcare, it doesn't. Through our multi-comics (nutrigenomics, proteomics, pharmacogenomics, transcriptomics, and metabolomics), we're enabling customized, more precise health outcomes, focusing on the person, not the population, "says Anmol Kapoor, founder and CEO of BioAro.
About
BioAro is headquartered in Calgary, Alberta, Canada and was founded by Dr. Anmol Kapoor in 2021. The company specializes in pharmacogenetics, microbiome, nutrigenomics, artificial intelligence, blockchain, genomics, precision health, genetic counseling, and sequencing.
© Copyright IBTimes 2023. All rights reserved.
FOLLOW MORE IBT NEWS ON THE BELOW CHANNELS