Bitcoin Reclaims New Price Level After BlackRock Refiles BTC ETF Application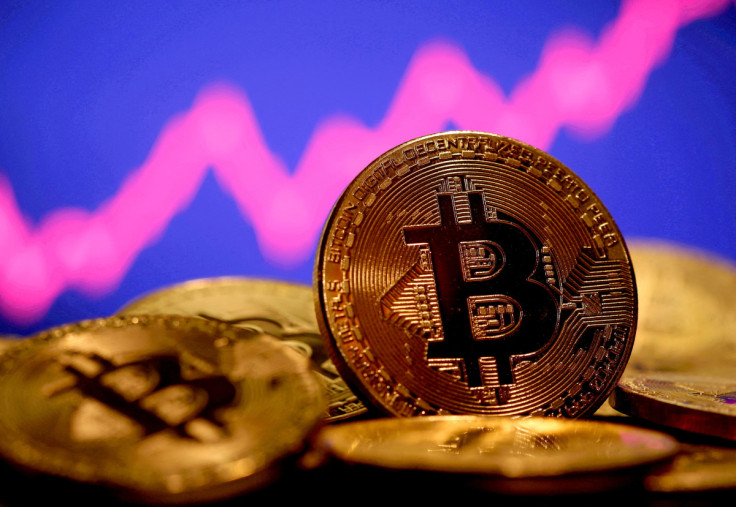 Bitcoin, the world's largest crypto asset by market capitalization, reached a new price level Monday as the market appetite was bloated following the re-submission of the spot BTC ETF application from BlackRock.
The world's first-ever crypto asset positively reacted after the New York-based investment giant BlackRock refiled its spot BTC ETF application with Nasdaq, naming Coinbase as its "surveillance-sharing" partner.
Bitcoin saw a 1.4% gain Monday, with bulls reclaiming the $31,000 resistance level and trading at $31,153. This reflects a 54.4% growth of the crypto asset over the past 30 days with a cumulative yearly gain of 63.5%.
BTC easily absorbed the gap created when the SEC "returned" the BTC ETF applications last week.
"BTC closed last week at $30,600, a 0.5% increase from about $30,500 price at the end of the previous week," said Matteo Greco, a research analyst at the publicly listed digital asset and fintech investment business Fineqia International.
"During Friday, BTC decreased to $29,500, after the SEC claimed the ETF filings presented by several businesses were inadequate. The regulator said they didn't name the market that the fund sponsors are working with on their surveillance-sharing agreements," he added.
"The dip has been immediately reabsorbed due to the rapid refilling of applications by all the asset managers involved, which filled the gap flagged by the SEC concerning their applications," he told International Business Times.
BlackRock refiled its application this week, joining other exchange-traded fund applicants like Fidelity, WisdomTree, VanEck, Invesco/Galaxy and Ark Invest/21Shares in naming Coinbase, one of the world's largest crypto exchanges as its surveillance-sharing partner.
Bloomberg's senior ETF analyst Eric Balchunas pointed out that BlackRock actually re-filled its application on June 29 but Nasdaq just updated its website.
"BlackRock has re-filed for spot bitcoin ETF, the resubmission was dated 6/29, Nasdaq just posted tho. They just added Coinbase like everyone else," Balchunas tweeted.
The BlackRock re-filing is an anticipated move from the investment giant, but Bitcoin enthusiasts are pleased with the positive momentum it brought to the market.
"BlackRock adds Coinbase in their Spot ETF filing," crypto analyst and MN Trading founder Michaël van de Poppe told the community, adding, "It's going to come. The bull is here."
Bitcoin saw a 0.92% gain. It was trading in the green zone at $30,949.60 over the past 24 hours with a 24-hour trading volume up by 40.24% at $16 billion as of 4:24 a.m. ET on Tuesday, according to the latest data from CoinMarketCap.
© Copyright IBTimes 2023. All rights reserved.