Bitfinex Announces Return Of Over $300K DHS Recovered Assets From 2016 Hack To RRT Holders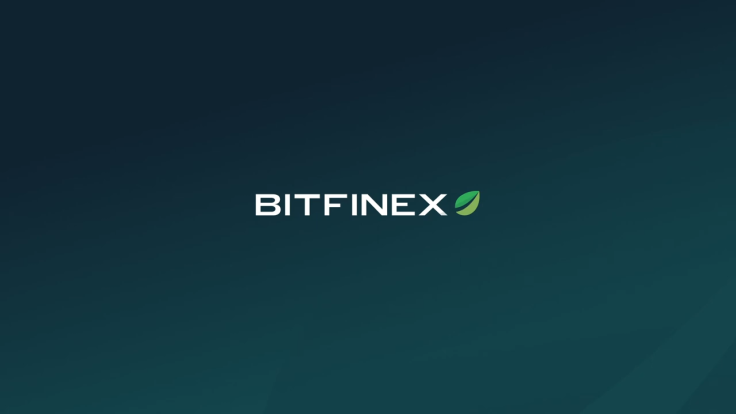 KEY POINTS
Bitfinex suffered from a massive security breach and theft in August 2016
The digital asset trading platform lost 119,756 Bitcoin worth $72 million at the time and has a value of roughly $3.7 billion based on the current market price
Bitfinex said that holders can redeem their tokens based on the size of their RRT holdings (pro rata)starting at 12:00.01 am UTC on July 6 or 8:00 a.m. ET on Thursday
Digital asset trading platform Bitfinex announced the return of more than $300,000 in cash and cryptocurrencies of assets seized by the U.S. Department of Homeland Security (DHS) to holders of Recovery Right Tokens (RRT) this week.
Bitfinex received $312,219.71 in cash and 6.917 Bitcoin Cash (BCH) from the U.S. DHS as part of the ongoing efforts to recover funds siphoned by individuals involved in the August 2016 hack, the company said in an announcement sent to International Business Times.
The U.S. Customs and Border Protection, an agency of the Department of Homeland Security carried out the seizure of the assets, which based on the current value of Bitcoin Cash, amounted to around $314,196.
"We are extremely pleased to be able to reach another successful milestone in the recovery of assets stolen from Bitfinex in 2016," Bitfinex Chief Technology Officer Paolo Ardoino, said.
"This specific seizure demonstrates the commitment of law enforcement officials to diligently track all the proceeds of the crime committed against Bitfinex almost seven years ago. We look forward to recovering as much of the stolen bitcoin as we possibly can and redistributing that to holders of the tokens that were issued in response to the hack in 2016," the executive further said.
The recovered funds will be redistributed to holders of the company's Recovery Right Tokens, which are digital coins issued to users who lost their funds during the 2016 security breach and theft.
Since there are approximately 30 million RRTs in circulation, Bitfinex said that holders can redeem their tokens based on the size of their RRT holdings (pro rata)starting at 12:00.01 am UTC on July 6 or 8:00 a.m. ET Thursday.
Bitfinex suffered from a massive security breach and theft in 2016, which saw the loss of 119,756 Bitcoin worth $72 million at the time and has a value of roughly $3.7 billion based on the current market price.
Last year, the U.S. government recovered a portion of the stolen Bitcoin, which was worth around $3.6 billion, which led to the arrest of Ilya Lichtenstein and his wife, Heather Morgan.
"In a futile effort to maintain digital anonymity, the defendants laundered stolen funds through a labyrinth of cryptocurrency transactions. Thanks to the meticulous work of law enforcement, the department once again showed how it can and will follow the money, no matter what form it takes," Deputy Attorney General Lisa O. Monaco said during the arrest of the alleged perpetrators behind the infamous hack.
© Copyright IBTimes 2023. All rights reserved.