Blac Chyna-Future Update: Chyna Heartbroken After Tyga-Kylie Jenner Reunion, Romance With Future In Jeopardy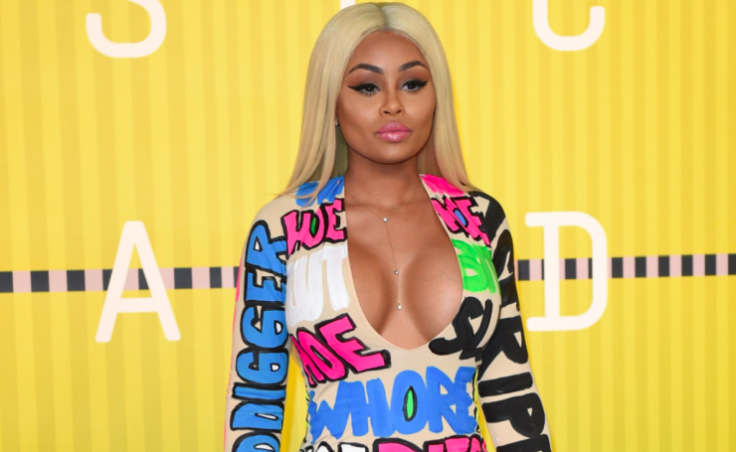 Blac Chyna is heartbroken after reports surfaced that her ex-boyfriend Tyga and his on-again, off-again girlfriend Kylie Jenner have reunited. Chyna is also reportedly jeopardizing her romance possibilities with Future as she still feels attached to Tyga.
The 27-year-old model was ecstatic with the news that Tyga broke up with Jenner. However, she is hurt all over again as she feels the rapper used her, Hollywood Life reported.
"This on and off thing Tyga has with Kylie is tugging at Blac's heart. She's doesn't want to be the person Tyga runs to when he breaks up with Kylie again. It's just too much for Blac to bear. She really wants to move on fully with Future but she's still attached and emotionally connected to Tyga," a source told Hollywood Life.
"Since Future's come into the picture, she's been head over heels for him. The idea of she and Tyga is just that -- an idea. A fantasy. She's has something tangible with Future," the source said, adding that Tyga gave Chyna false hope by turning to her in despair after his breakup with Jenner.
"Tyga's a bit emotional right now and wants to have a several days where it's just he and King so he can stop thinking about Kylie," another source told Hollywood Life. "Blac told him that could be arranged and in that conversation, she was sympathetic to Tyga. She asked him if he was all right and how he was doing. He said fine and they had a little small talk, mostly about King," the source said, adding that "Blac is concerned for Tyga and she made that clear."
Earlier this month, Future said that he was "single and focusing on what makes me happy" after Chyna got his named tattooed on her hand. However, the two released a new video, "Rich $ex," on the same day as Tyga's 26th birthday.
After Tyga found out that Chyna was in Future's new video, he said she was trying to be like Jenner. "As far as Tyga's concerned, Kylie's the hottest woman in music videos right now! Can't nobody do it like his girl, and that includes his ex," an insider told Hollywood Life last month. "Tyga laughed and thought to himself 'wow, my ex is really trying to be Kylie.'"
Jenner and Chyna, who is the mother of Tyga's son, King Cairo, have been feuding since the "Keeping Up With the Kardashians" star started dating the rapper.
© Copyright IBTimes 2023. All rights reserved.