Blac Chyna Returns Rob Kardashian's Wedding Ring, Other Gifts Following Feud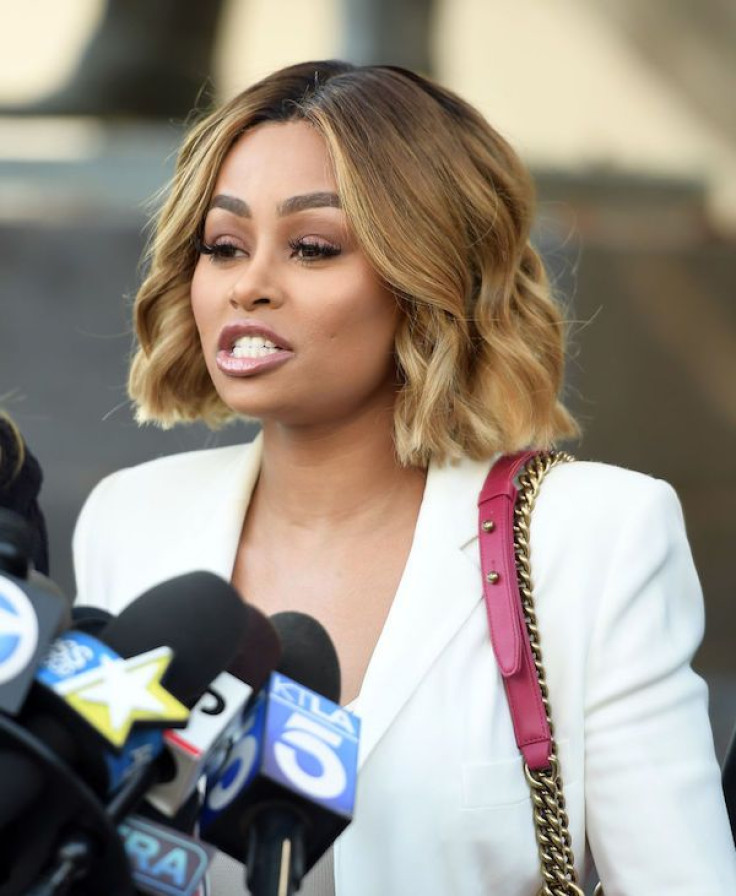 Blac Chyna has revealed that she immediately returned all of Rob Kardashian's gifts after Kris Jenner's son exposed her nudes online. The video vixen seems like she's had enough of Kardashian's antics, so she now claims that her ex-beau couldn't buy her anymore by treating her with material things.
Chyna recently sat down for an interview with "Good Morning America," where she revealed what she did next after Kardashian posted revenge porn of her on social media. "Once he posted all these things on the Internet, I had my two assistants drive the Ferrari and the Lamborghini, and took all the jewelry back to his house. Actually, to his mother's house, and had it dropped off," Chyna was quoted as saying by Page Six.
Another important thing that Chyna decided to return to her ex is the wedding ring he gave her. "I also gave him back his wedding ring. Because I'm not gonna let this man buy me — or make it seem like he could just buy me and give me gifts and treat me any way, and talk to me nasty," the 29-year-old mother-of-two said.
READ: Rob Kardashian, Blac Chyna agree to joint physical custody over Dream
Chyna's gesture of returning Kardashian's gifts was obviously her response to the latter's unpleasant rant on social media. The 30-year-old "Keeping Up With The Kardashians" star apparently claimed that he bought Chyna $250,000 worth of jewelry and that he's paying for the Lamborghini and even the Ferrari that his ex-girlfriend pretended to have bought herself.
Despite their feud, the Lashed Bar owner still praised Kardashian's skills as a father. "He is a good father. I'm not gonna take that away from him," Chyna said.
She then revealed that out of respect, she allowed Kardashian to spend Father's Day with their daughter, Dream. "Yes, we are broken up. And guess what? I'm a very nice person. And I wanted him, Dream and I to spend Father's Day together." And they did get the chance to be together in Chyna's house on the special day, Us Weekly has learned.
Chyna also admitted that she was devastated by Kardashian's revenge porn and his act of exposing her plastic surgeries to the public. "I'm like, how could somebody, like, post these pictures of me? This is a person that I trusted. I confided. I felt comfortable, you know, with even sending these pictures and even talking to him about certain things, you know" she said, according to Daily Mail.
© Copyright IBTimes 2023. All rights reserved.