'Black Clover' Chapter 263 Spoilers: The Tree Of Qliphoth Will Descend
KEY POINTS
Asta and Nacht meet the captains and Yuno at the conference
Yami remains in danger as the Dark Triad attempts to release the devil
"Black Clover" Chapter 263 is set to release Sunday
Nacht barges inside the conference hall where Julius is meeting the captains and Yuno. Asta is excited to meet the captains. "Black Clover" Chapter 263 is a few days away from its official release, but spoilers, raw scans and leaks are out.
This article contains spoilers from chapters 262 and 263
"Black Clover" Chapter 263 is set to get a double color page in the upcoming issue of Weekly Shonen Jump, Reddit user KamikazeMender shared. In the chapter, Captain Yami and William Vangeance will die when the gate opens. Also, it will be revealed that there are seven levels of the underworld.
"Black Clover" Chapter 263 will showcase the conclusion of the conference and it is likely the captains have a plan to rescue Yami.
In the last "Black Clover" chapter, titled A Turbulent Conference, Asta is surprised that Nacht will teach him how to use the devil's power. Asta wonders how Nacht can talk to his devil casually. He tells Nacht that he is a devil host too, and Nacht introduces him to his devil named Gimodelo.
Asta observes that Nacht has the Black Bulls insignia and asks him about how he became the vice-captain of the group. Nacht reveals it was Yami Sukehiro who decided that he will be the vice-captain. He adds that rest of the Black Bulls aren't aware as he visited the hideout only once.
Nacht drops a shocker when he tells Asta he hates Yami, but the vice-captain knows Yami is a tough one.
Nacht also reveals that he has been an undercover agent in the Spade Kingdom. Meanwhile, Asta wonders if he can trust Nacht.
He wants Nacht to start his training, but the latter tells him to take rest as he is not ready yet.
In the meantime, the captains and Yuno meet Julius Novachrono and discuss the course of action. They learn about Dark Triad planning to utilize the Tree of Qliphoth to connect the world and the underworld to awaken the devils.
They are aware Dark Triad needs Yami and Vangeance to attempt something like this. Toward the end of the chapter, the conference is interrupted by Asta and Nacht.
"Black Clover" Chapter 263 is scheduled to release Sunday. Fans can read the digital copy of the latest chapter on Manga Plus and Viz.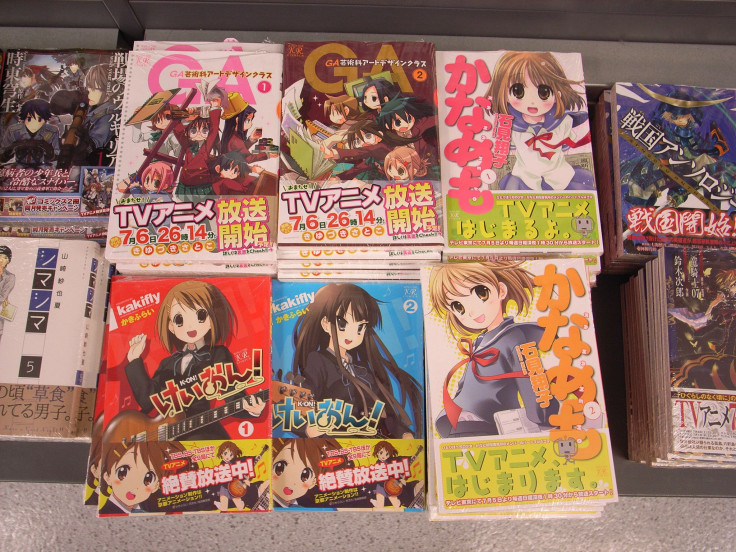 © Copyright IBTimes 2023. All rights reserved.
FOLLOW MORE IBT NEWS ON THE BELOW CHANNELS