'Black Clover' Chapter 270 Spoilers: Asta And Liebe's Contract, A New Battle Begins
KEY POINTS
Asta's battle against the Anti Magic Devil concludes
Asta and Liebe will sign a contract
"Black Clover" Chapter 270 is releasing Sunday
Asta and the Anti Magic Devil, named Liebe, will fight it out as Nacht observes the battle. "Black Clover" Chapter 270 is a few days away from its official release, but the latest leaks and spoilers are out suggesting the conclusion of the fight.
Redditor KamikazeMender shared spoilers for "Black Clover" Chapter 270, teasing that Asta will win the fight against Liebe.
To mark Asta's victory, Liebe will have to wear a chain around his neck. Nacht comments the chain is a reminder to the Anti Magic Devil that he has to obey Asta's orders.
Asta announces he wants an equal contract with Liebe since they have been together for a long time. In "Black Clover" Chapter 270, Liebe finds out that Asta is Licita's son.
Later, in the chapter, Asta and Liebe sign a mutual contract and the former gets his arm back. Nacht reveals that Asta's real training starts as the former combines with one of his devils.
"Black Clover" Chapter 270 will kick start Asta and Liebe's battle against Nacht and his devil. Can Asta beat Nacht and finish his training?
Fans can read "Black Clover" Chapter 270 online on Viz and Manga Plus. The digital version of the chapter will be out Sunday on the manga platforms for free users and premium subscribers.
In the previous chapter, Asta notices Liebe's Ki is filled with hatred, sadness and anger. However, Asta vows to win the battle no matter what. Liebe ends up ridiculing Asta for being a weakling. Liebe launches an attack but Asta manages to dodge it and punches the Anti Magic Devil.
Nacht notes that the crux of the Anti Magic Devil's power is to delete magic. However, Asta is a magicless being and Liebe's powers will not be that effective in this fight.
During the battle, Asta whips out his trusted Captain Yami's Katana from his grimoire. Liebe remarks that without Anti Magic Devil's power, Yami's Katana is just any other ordinary blade.
Toward the end of "Black Clover" Chapter 269, Nacht reveals that Asta isn't any ordinary warrior. He might be one without any magic powers, but he fought countless powerful opponents. Nacht believes Liebe will not stand a chance against Asta's will to win the battle.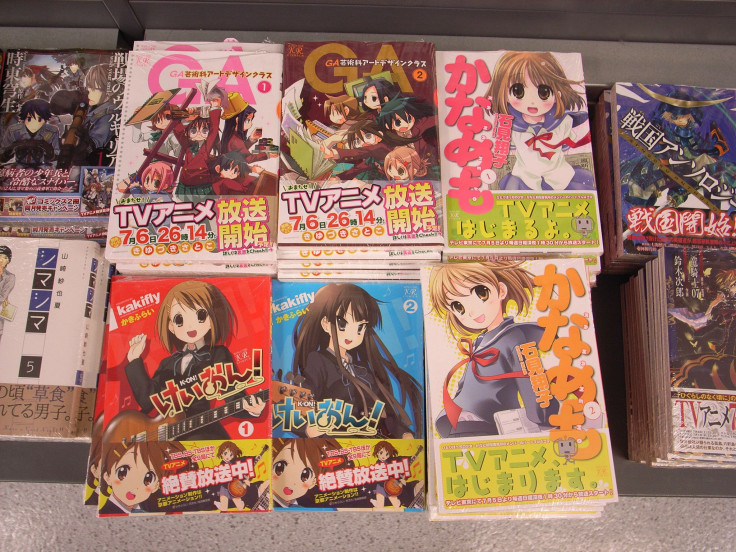 © Copyright IBTimes 2023. All rights reserved.