'Black Lightning' Season 2 Release Date Announced
The CW has set the premiere date for Season 2 of "Black Lightning."
The network announced Wednesday that the sophomore run of the superhero family drama will debut on Tuesday, Oct. 9 at 9 p.m. EDT.
While plot details about the new season are being kept under wraps, Cress Williams, who plays the title role, said that the show's Season 2 tone won't be too different from that of Season 1.
"I think we're gonna get darker," Williams said (via We Got This Covered) at Motor City Comic Con last May. "I really want to see it continue to be dark, tackling real issues, and through [my character's] daughters (Anissa and Jennifer) … because they're very different human beings, how they view their powers. I want to show the light side of having powers, but also the dark side of having powers."
Williams told Fandom Wire last April that the next season will "get into more about Jennifer's (China Anne McClain) character and watching her come into her own and her powers, which I think is going to be a little more difficult."
"It's not going to be the same as Season 1 where Anissa (Nafessa Williams) just embraced [her powers] and was ready to fight crime," the "Hart of Dixie" alum continued. "I think It's going to be a little bit more of a struggle, and from what I'm told we're just going to go harder. It's harder hitting and a little bit darker and um, kind of more moving in the direction of what we already started."
Williams added that Season 2 is also going to "be more serialized where it might not be one overarching season, but, like, little mini-vignettes."
"Personally, I think when you do a villain of the week, then you have some episodes that feel a little fluffy. They feel like they're just biding their time," Williams explained (via We Got This Covered) of why "Black Lightning" didn't take the usual "villain of the week" route. "We do less episodes because you can't really maintain that for 22, but at the same time, everyone is concentrated and every one means something, everyone moves the plot along. I love to watch it and I love to do it."
Are you excited for Season 2 of "Black Lightning"? Sound off in the comments section below!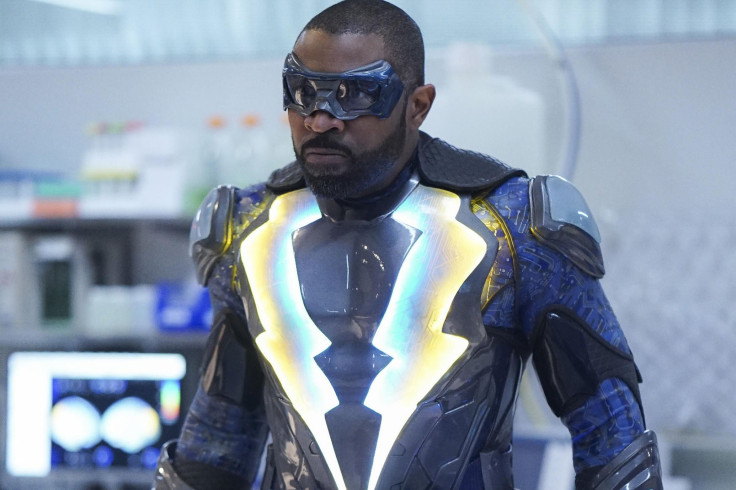 © Copyright IBTimes 2022. All rights reserved.
FOLLOW MORE IBT NEWS ON THE BELOW CHANNELS