'Black Widow' Solo Movie: Everything We Know One Year After Writer Hired
It was on Jan. 10, 2018 that it was first reported that Marvel Studios hired a writer for a "Black Widow" movie, finally confirming that the long-awaited solo project for Scarlett Johansson was in the works. In the year since then, a few more details have come out.
Writer: Jac Schaeffer was hired to write the script, and it won't be her first time penning something for Marvel. She is credited on the movie posters and trailers as one of the "Captain Marvel" writers and will be the showrunner of the new "Vision and Scarlet Witch" TV series on Disney+, according to the Hollywood Reporter.
Director: Cate Shortland will helm the movie, and Johansson pushed for the director to get the gig.
Cast: So far, Scarlett Johansson is the only cast member confirmed. The star first appeared as Natasha Romanoff in 2010's "Iron Man," and "Avengers: Endgame" will be her seventh outing as the former assassin. She'll reportedly earn $15 million for her starring role.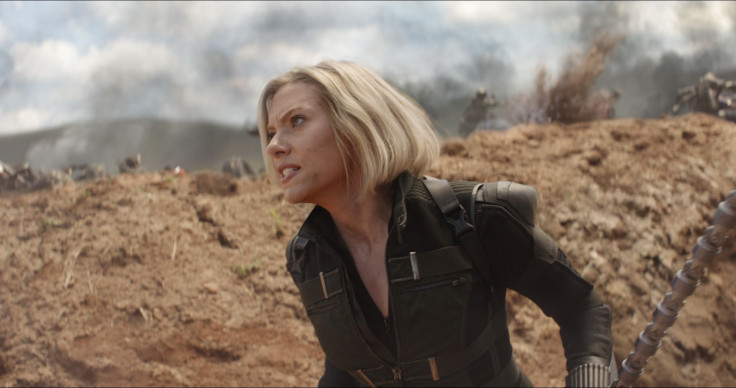 Timeline: It sounds like "Black Widow" might be an origin story for Nat. Multiple outlets are reporting that it takes place before "Avengers" with some even claiming that the plot revolves around Y2K.
It's Still Not Official: Despite all of the above, plans for a "Black Widow" film still aren't technically official. Marvel Studios has not announced any projects beyond "Spider-Man: Far From Home" since they want to keep the focus on "Avengers: Endgame." The project is considered "in development" for now.
Release Date: Since it's still not announced, Marvel doesn't have a release date yet. However, THR claims it will film this year, making a 2020 release likely. Marvel Studios has July 31 and Nov. 6 of next year reserved for their movies, but they haven't announced what will go in those slots. Is one of them for "Black Widow"? Fans will have to wait for Marvel to make an announcement.
See all the questions we want to be answered in the "Black Widow" movie.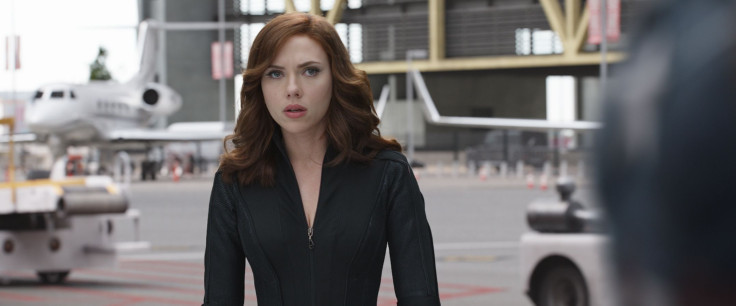 © Copyright IBTimes 2023. All rights reserved.