Blackpink's Jisoo Opens Up About Her Expectations, Group's Future Plans & More
KEY POINTS
Blackpink's member Jisoo recently held a pictorial and an interview with Dazed Korea
The K-pop singer talked about her philosophies, future plans for the group, and more
Jisoo also spoke candidly about Blackpink's upcoming album and her expectations for it
South Korean girl group Blackpink's member Jisoo recently held a pictorial and an interview with Dazed Korea and talked about her philosophies, future plans for the group, and more.
Jisoo looked absolutely stunning in her cover photos for the 155th edition of Dazed Korea magazine. She teamed up with Dior for the pictorial and showcased her beautiful and elegant visuals.
During her interview with Dazed Korea following the photo shoot, Jisoo talked about her experience working with the magazine.
"I hope that I'll look natural on the cover. It'd be nice to hear, 'Jisoo did a great job interpreting Dazed's unique qualities and Dior as a brand in her pictorial,'" she said.
"I want the end product to be fitting with the pictorial's concept more than I want just myself to look good," she added, according to Soompi.
When asked about her thoughts on working with Dazed in the future, the singer added that she would look forward to it with the same level of excitement.
"The next time I meet up with Dazed, I'd feel the same way. For the next pictorial… I want to shoot in a more 'Dazed' style. That would be okay, right?" she answered.
The singer also spoke candidly about Blackpink's upcoming album and her expectations for it.
"I want to show a stronger version of Blackpink through our full album. Along with the sides of us that we've presented so far, we've prepared a lot more of our various charms," she mentioned.
The 25-year-old also mentioned that she feels bewildered and tries not to get excited over good results.
"I feel bewildered. I also try not to get too excited over good results. I even think that this is a moment in which the members and I should feel a sense of weight and not lose the things we've been pursuing," she said while laughing.
"Whenever I see good reviews or positive reactions, I feel more certain that Blackpink will be okay pushing forward with the things we've been seeking," she further admitted.
Jisoo's full pictorial and interview will be available on the 155th edition of Dazed Korea magazine.
Meanwhile, Blackpink will be releasing their upcoming full-length album, which is the final step in their three-part comeback, in October.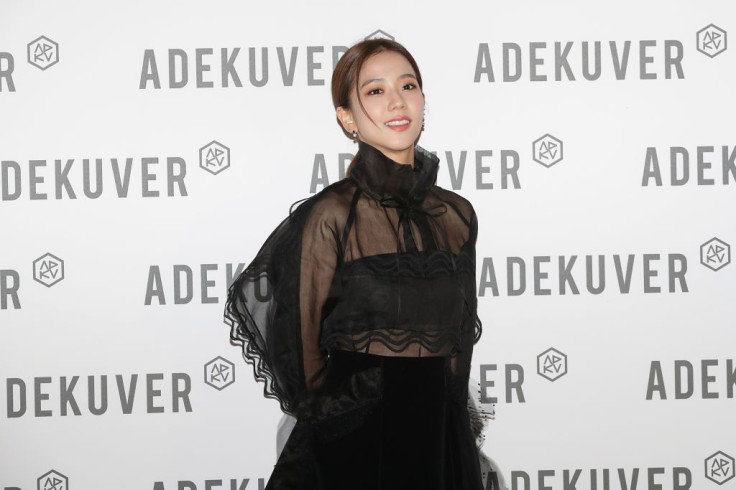 © Copyright IBTimes 2023. All rights reserved.