Blake Shelton Focusing On Relationship With Gwen Stefani, Doesn't Care About Miranda Lambert Divorce Rumors
With reports circulating that Miranda Lambert and husband Brendan McLoughlin's marriage is on the rocks, her ex Blake Shelton is paying no attention to the rumors, deciding instead to focus on his solid relationship with Gwen Stefani.
Lambert married McLoughlin, 27, in January and news that two were having trouble in their marriage hit the tabloids soon after. Lambert has denied that there is any trouble in her new marriage, with her rep telling E! News, that the story is "completely made-up. Not one iota is true. They are happy and together!"
Despite divorcing Lambert in 2015, Shelton wishes Lambert "no ill will," a source close to the country singer told Hollywood Life. "Blake is paying no attention to what Miranda is doing and if she is happy or not with Brendan.
"He's focused on his relationship with Gwen and his own life and career," the source told the news outlet. "At the end of the day, Miranda isn't his favorite person and never will be and the same goes with her feelings on Blake. It annoys him when people bring up her name along with his in the same sentence still because he's so beyond moved on from her."
Shelton moved on from his marriage to Lambert with Stefani. The couple has been dating since November 2015.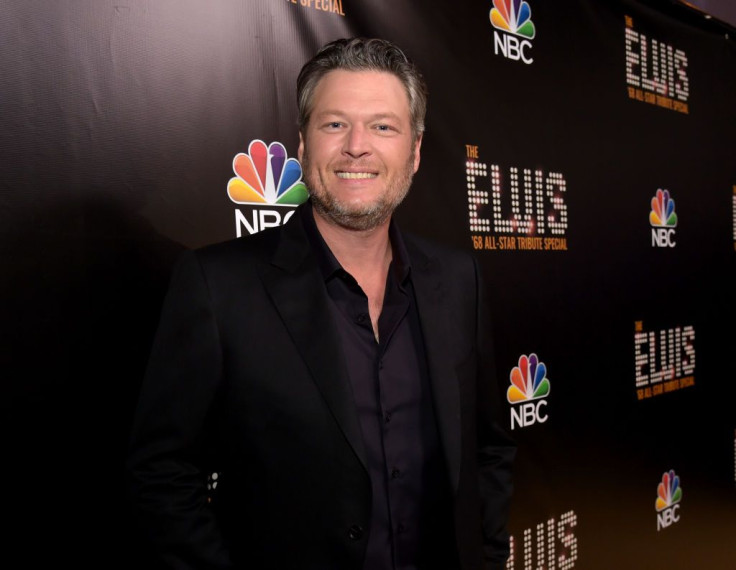 © Copyright IBTimes 2023. All rights reserved.