Blake Shelton-Gwen Stefani Update: Miranda Lambert And 'Voice' Coach In 'Bitter Fight,' Mag Claims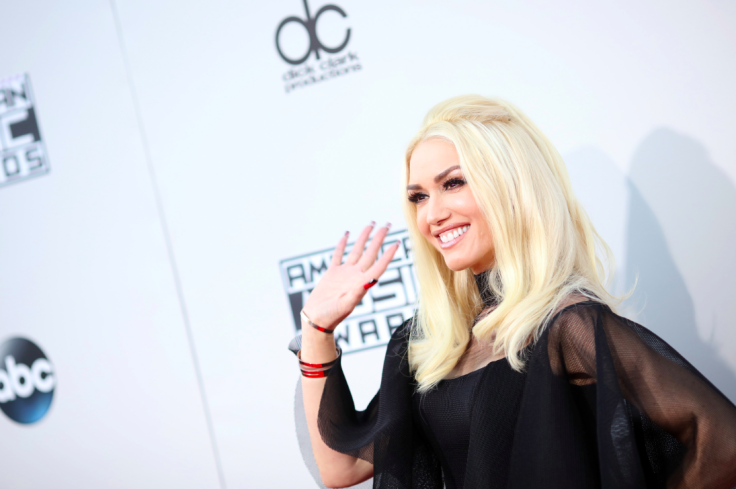 The latest cover of In Touch Weekly claims that country singer Miranda Lambert and "Used To Love You" star Gwen Stefani are in a "bitter fight" over "The Voice" coach Blake Shelton. After he and Lambert divorced last summer, Shelton started a new romance with his co-star on the NBC show, who earlier this year split from her husband, Bush singer Gavin Rossdale.
The cover of the magazine is filled with sensational lines: "The discovery that left Gwen in tears"; "The shocking confrontations"; "How Miranda pushed her way into Blake's life again -- behind Gwen's back" and "Wedding drama: Gwen's ultimatum to Blake."
The magazine, which hit stands Wednesday, claimed Stefani found out about Lambert and Shelton on the set of "The Voice." "Gwen has seen texts between Blake and Miranda," a source told the magazine, according to Gossip Cop. "She's really a mess over this." The insider added: Stefani "had tears running down her face and went and locked herself in her dressing room."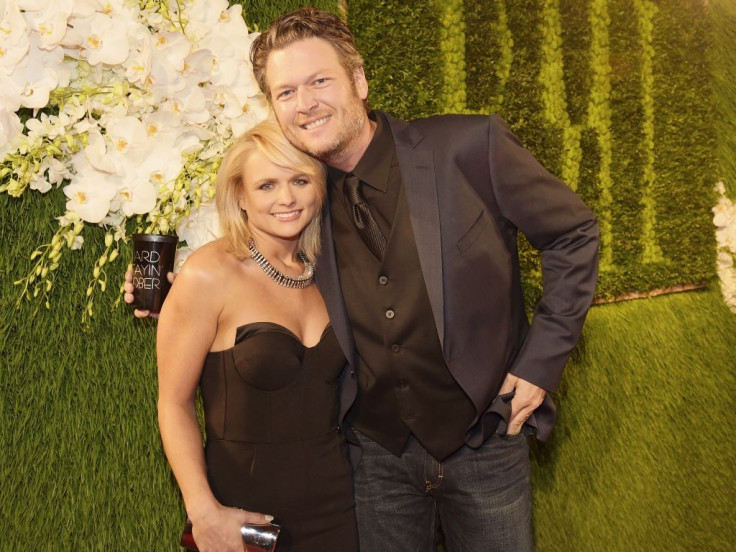 The magazine story ended by saying that Shelton, 39, doesn't have any intentions of getting back together with Lambert, 31. "He's crazy about Gwen, and is just being polite and tying up loose ends of their relationship when Miranda texts him," the insider told In Touch Weekly.
The ending to the article is "exactly why this cover story is a crock," Gossip Cop, who famously debunks celebrity hoaxes, wrote Wednesday. Further, a rep for Stefani told the publication the story was "untrue."
The couple reportedly wants to take things slow. "There's no pressure" in their relationship, People magazine reported Wednesday. An insider added: "They've been able to support and relate to each other and have gotten through a very difficult and now triumphant time in their lives."
Follow me on Twitter @mariamzzarella
© Copyright IBTimes 2023. All rights reserved.