BMW Recall: 357,000 SUV And Car Models Recalled Due To Faulty Airbags
German automaker BMW has issued recalls for almost 357,000 cars and SUVs due to faulty front airbag inflators made by the company Takata. The airbags need to be replaced.
Three recalls, specifically, have been issued for the same problem in a wide range of BMW models released between 2000 and 2013, including the following: SUVs like the X1, X3, X5, and X6; 1 Series and 3 Series sedans; wagons, coupes, and convertibles.
Also included in these recent recalls are vehicles that were part of a previous recall that provided a temporary replacement for the Takata inflators. Now, permanent replacement parts are available and all consumers who received that interim piece are urged to take their vehicles in once more to get this new part.
BMW dealerships will provide the part to affected models free of charge.
Owners worried about their vehicle can contact BMW customer service at (800) 525-7417.
This is the final round of recalls agreed to by Takata in 2015 when it settled with U.S. safety authorities. The company had used ammonium nitrate to inflate airbags using a small explosion. However, this chemical could potentially erode over time when exposed to heat and humidity, causing it to burn too fast and blow up its metal canister, sending shrapnel flying.
The issue was so potentially severe that BMW owners to keep their vehicles parked and inactive until the issue could be repaired. To date, the defects have been associated with 24 deaths and 300 injuries worldwide.
Japan-based Takata reportedly sold 10 million of these deadly airbags to 14 different automakers prior to its bankruptcy and settlement. Other affected brands include Audi, Honda, Mitsubishi, and Toyota, though the exact models with the hazardous defect in these lines are unknown at this time. The U.S. National Highway Traffic Safety Administration has launched an investigation into the brands to find out which models are affected.
Takata announced in April 2018 that it would be renamed Joyson Safety Systems and operate out of Michigan.
.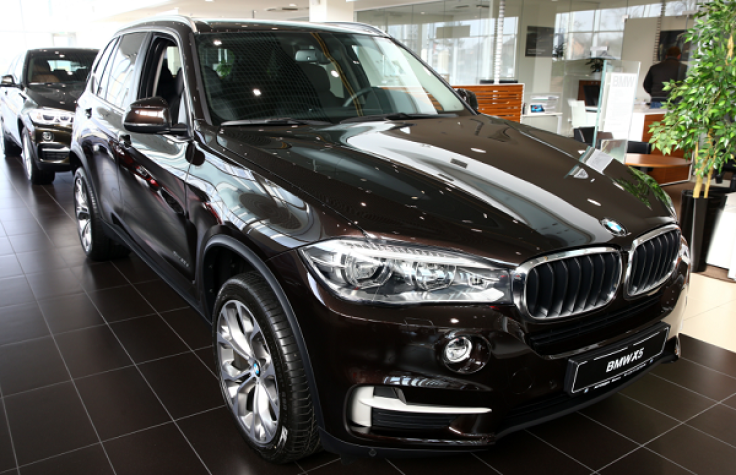 © Copyright IBTimes 2023. All rights reserved.