Bobbi Kristina Brown Death Lawsuit: Nick Gordon's Lawyers Respond To Accusations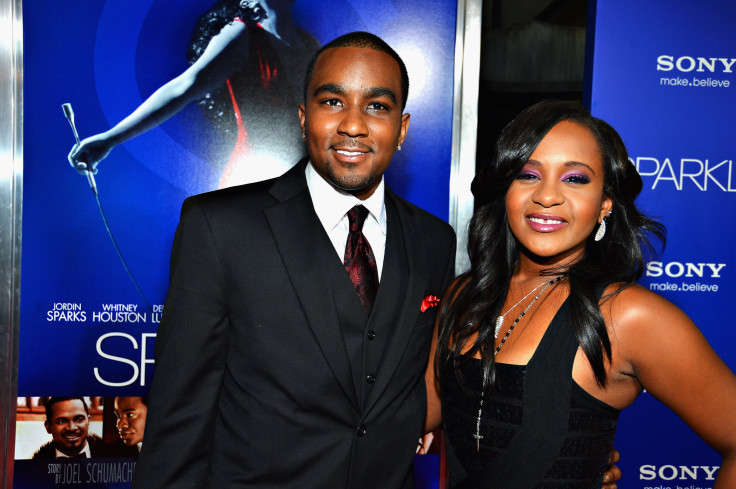 The late Bobbi Kristina Brown's boyfriend, Nick Gordon, is facing a wrongful-death lawsuit in the wake of her passing July 26. However, Gordon's attorneys are claiming that the accusations against their client are false and slandering his name.
CNN reported that Gordon's lawyers, Joe Habachy and Jose Baez, said they believe the lawsuit filed against their client to be "baseless."
"Nick has been heartbroken and destroyed over the loss of his love, and it's shameful that such baseless allegations have been presented publicly," they said in a statement. "Nick has engaged civil counsel and intends to defend the lawsuit vigorously and expose it for what it is: a fictitious assault against the person who loved Krissy most."
The response by Gordon's legal team came shortly after Bobbi Kristina Brown's estate amended a lawsuit against Gordon. Initially filed in mid-July, the suit claimed Gordon abused Brown and stole from her, but it is now a wrongful-death lawsuit. Gordon is accused not only of physically abusing the 22-year-old aspiring singer, but also of giving her a "toxic cocktail" Jan. 31, the day she was discovered unresponsive in the bathtub at her Georgia home. The suit alleges Gordon was the one responsible for placing Brown facedown in the tub. The estate is seeking $10 million in damages.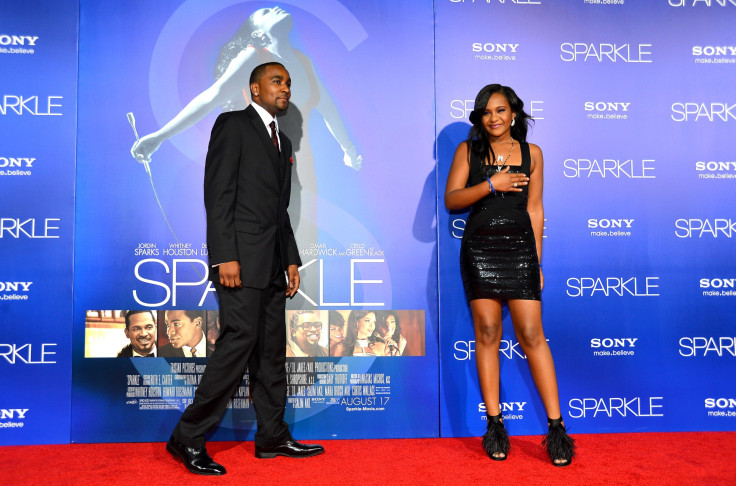 The latest accusations are part of the ongoing battle the Houston and Brown family has been engaged in with Gordon since Brown's hospitalization Jan. 31. The 25-year-old was reportedly banned from visiting her in the hospital by her father, Bobby Brown. Reports at the time stated that Gordon was refusing to cooperate with the authorities, which resulted in the ban. Gordon was also not allowed to attend his girlfriend's funeral, despite a desperate letter he reportedly sent Bobby Brown and Pat Houston, Bobbi Kristina's maternal aunt.
"I do not want to cause any trouble or commotion so I'm emailing you privately in advance," Gordon wrote in an email obtained by People. "I love Krissi with all my heart and I am destroyed that she is gone and I need to say goodbye. I'm begging you both to please put your differences aside and allow me this chance. Krissi loved me very much and she would want me there. Please consider this?"
Despite the plea, Gordon was not allowed to attend Brown's funeral services. Instead, he went to the beach with his mother, Michele Gordon, to honor his late girlfriend in a "place that they both loved."
© Copyright IBTimes 2023. All rights reserved.