Bobbi Kristina Brown Update: Families Reportedly At Odds Over Sweet 16 Themed Funeral Plans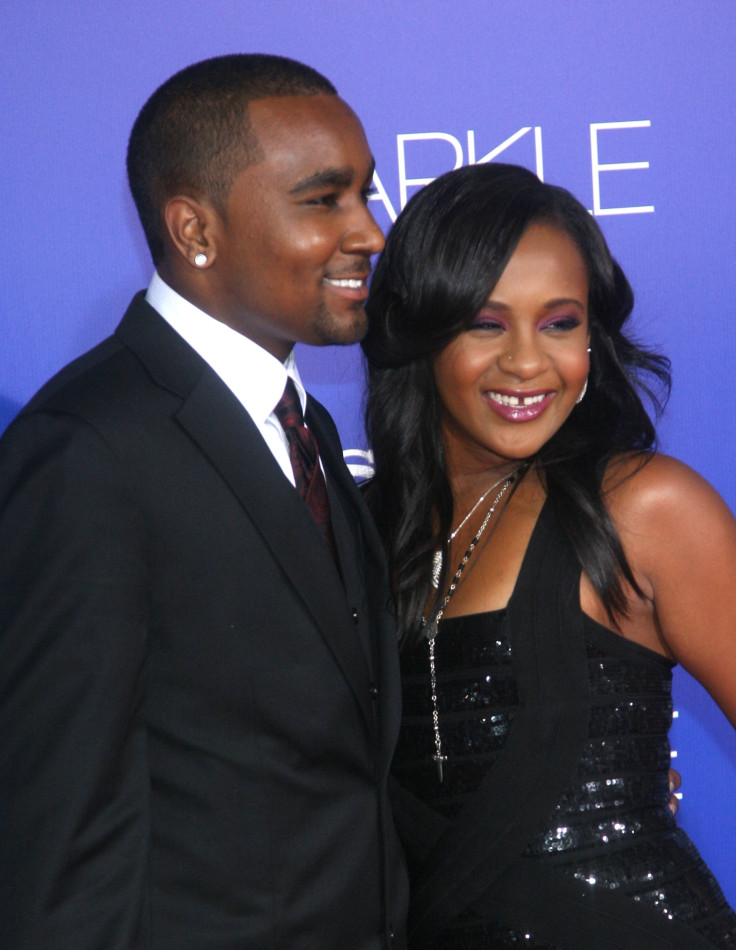 Bobbi Kristina Brown's funeral plans are reportedly causing tension between members of the Brown and Houston families. The 22-year-old's funeral is slated to take place in Alpharetta, Georgia, on Saturday. Her body will then be transported to Westfield, New Jersey, where she will be laid to rest next to her mother, Whitney Houston. New reports claim funeral arrangements, which are said to have been made by her aunt, Pat Houston, have become the cause of contention between some of Bobbi Kristina's family.
According to Daily Mail, Pat has decided that the funeral will have a "Sweet 16" theme. The site reports that Dionne Warwick, Bobbi Kristina's cousin, feels that the theme is both "stupid and disrespectful." Sources said she has threatened to forego attending the funeral because she feels Pat has taken over and she does not agree with her decisions.
"Dionne is planning a trip and threatening not to attend the funeral because Pat Houston is taking over, even though she should be making decisions with Bobby [Brown] and not doing it on her own," the source said.
She isn't the only one taking issue with Pat as she attempts to put together the funeral. Leolah Brown, Bobby's sister, shared a telling Facebook post calling Pat out for soliciting funds for her charity and using Bobbi Kristina's name to do so. Leolah wrote that Pat had not discussed this with Bobby and asked that fans not donate, calling her organization "an evil and dirty foundation."
Pat was spotted leaving Saint James United Methodist Church on Thursday. It was believed that she was there to finalize arrangements for the funeral, which is just days away. The ceremony will be private. It is not believed that Nick Gordon, Bobbi Kristina's former boyfriend, will be in attendance, though he has pleaded with the family to allow him to mourn alongside them. Following the ceremony Bobbi Kristina's body will be transported to New Jersey for final burial. Filmmaker and longtime Houston family friend Tyler Perry has offered the Brown and Houston families access to his private jet to move the body from one state to another, though it is unclear whether or not they have accepted.
© Copyright IBTimes 2023. All rights reserved.