Bobbi Kristina Brown And Whitney Houston's Tragic Life In Photos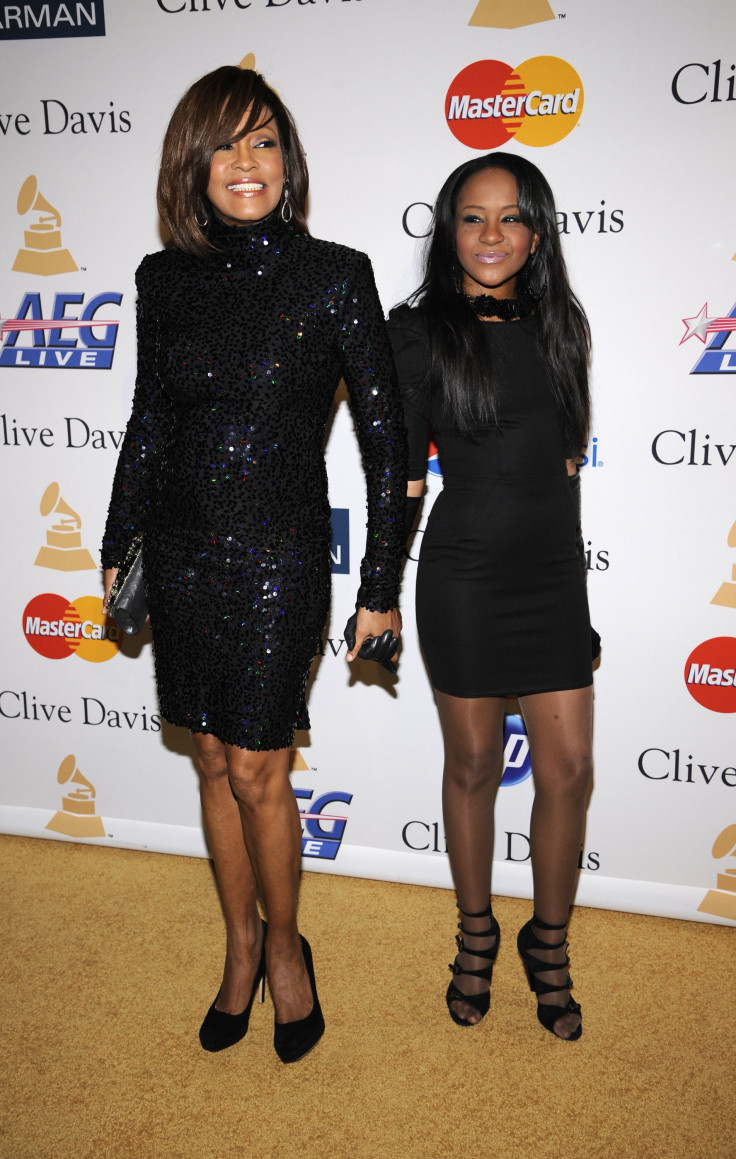 Just days before the third anniversary of Whitney Houston's death, the Houston family is facing another tragedy. On Saturday, Jan. 31, the late singer's daughter, Bobbi Kristina Brown, 21, was found lying face down in a bathtub filled with water in her Georgia home, TMZ reported. Brown's husband, Nick Gordon, discovered the unconscious starlet and performed CPR on his wife until authorities arrived on the scene.
"When police arrived, life-saving measures were taken over until rescue personnel arrived," the authorities said in a statement. The child of Houston and Bobby Brown was then taken to a nearby hospital where she was placed on a ventilator.
"Bobbi is being taken good care of by a top team of doctors," a source explained to E! News. "Right now, she is still unresponsive. Of course their main concern is getting her better with the hopes that time will help her heal." But TMZ divulged that Brown's current situation looks bleak.
After rushing to his daughter's side, Brown's father released a statement to Us Weekly regarding his daughter Sunday. "Privacy is requested in this matter," he said. "Please allow for my family to deal with this matter and give my daughter the love and support she needs at this time."
Brown's incident, which is currently under investigation by the Roswell Police Department, occurred a few days before the three-year anniversary of Houston's death. On Feb. 11, 2012, the "I Will Always Love You" singer was found submerged in a bathtub at a Beverly Hills hotel room. She was 48.
Prior to Brown's eerily similar and tragic emergency, Houston's daughter addressed the death of her mother on Twitter. "Little lady & your growing young man @nickdgordon miss you mommy.. :') SO much.. loving you more every sec. #Anniversary," she tweeted Jan. 26.
In March 2012, Brown responded to her mother's passing during an interview with Oprah Winfrey. "It's so surreal sometimes. I still walk in the house and call her name," the heiress said, before revealing the heart-breaking admission that she can no longer to listen her mother's songs. "I can hear her voice telling me to keep moving, baby – I gotcha. She's always with me. I can always feel her with me," she said.
Brown, who was determined to carry on her mother's legacy, then opened up that Houston was more than just her mother, she was also her best friend. "No one knows what an amazing spirit she was," Brown stated.
Check out eight photos of Brown and Houston together throughout the years below: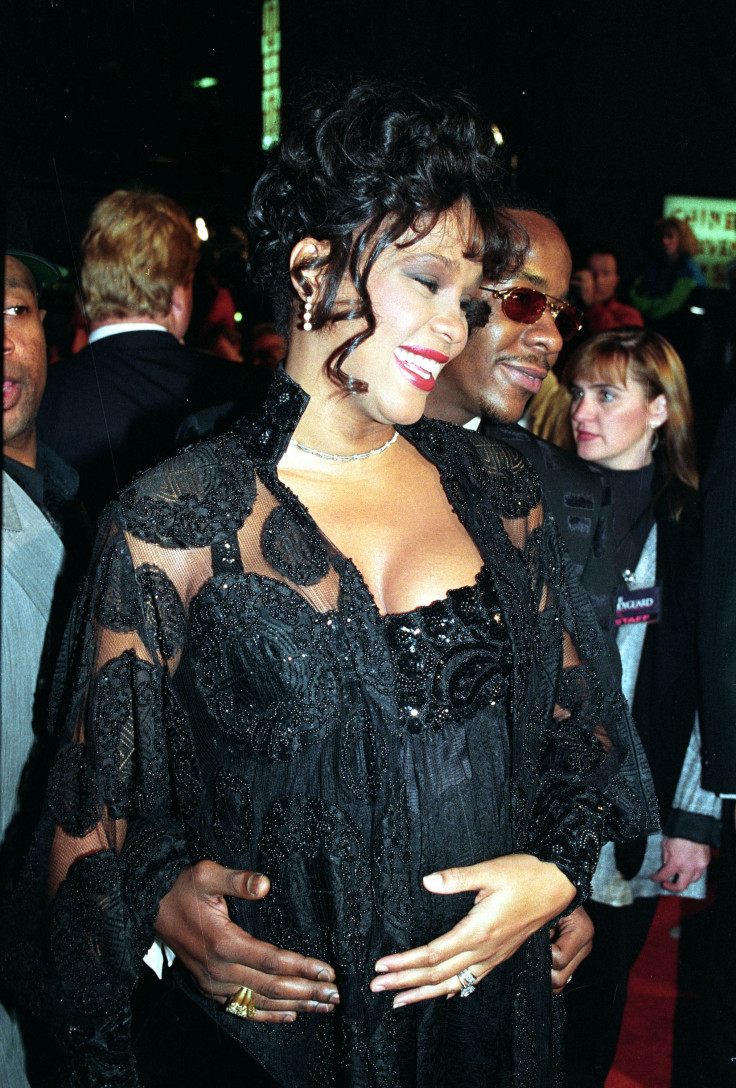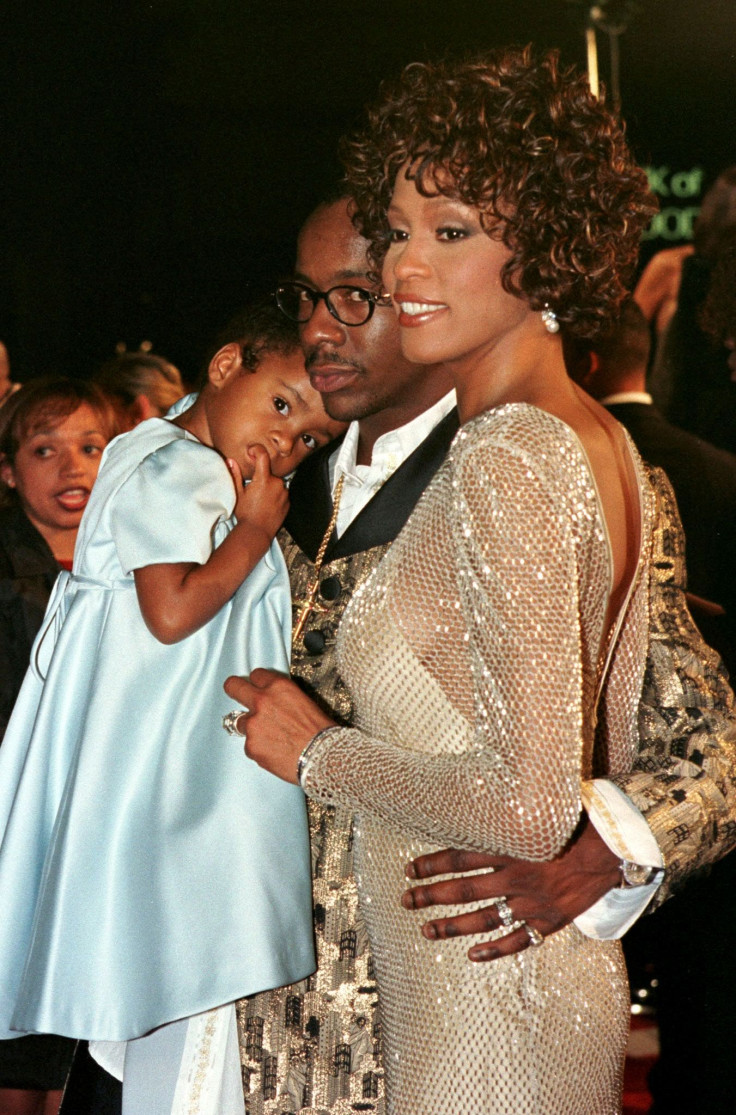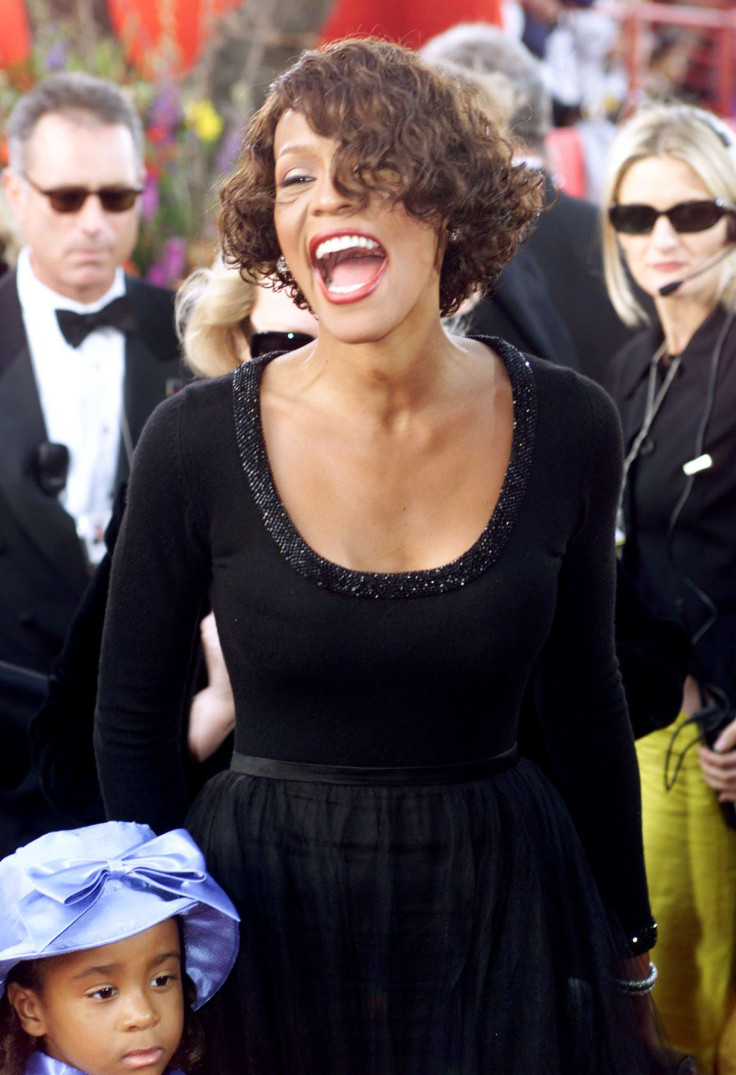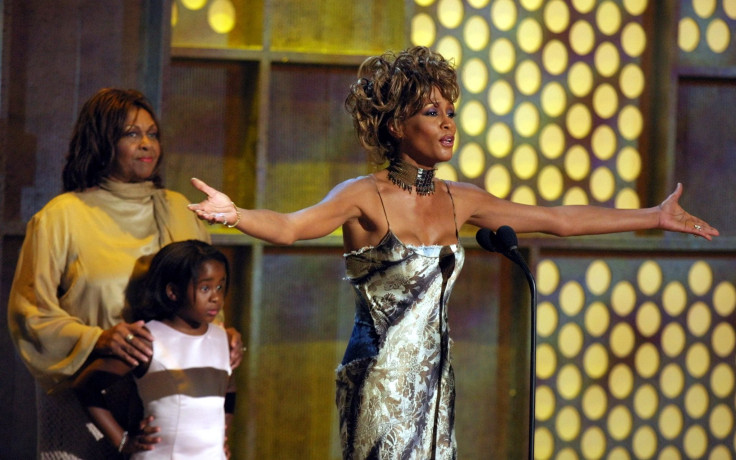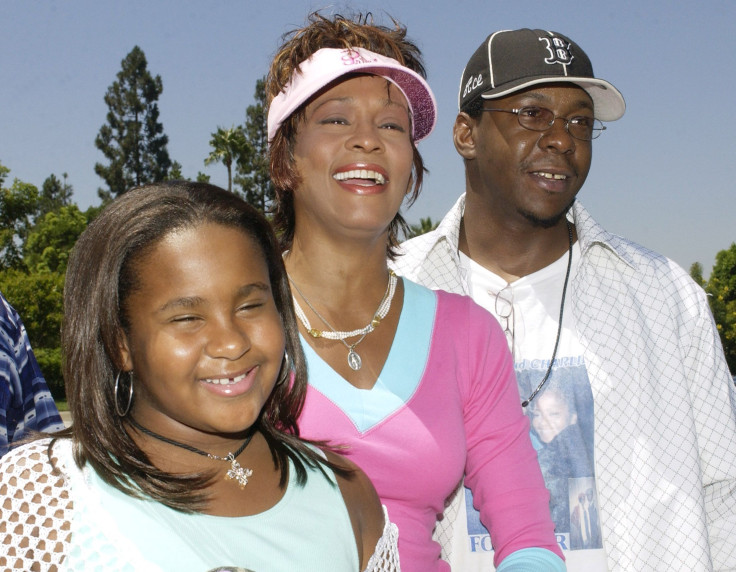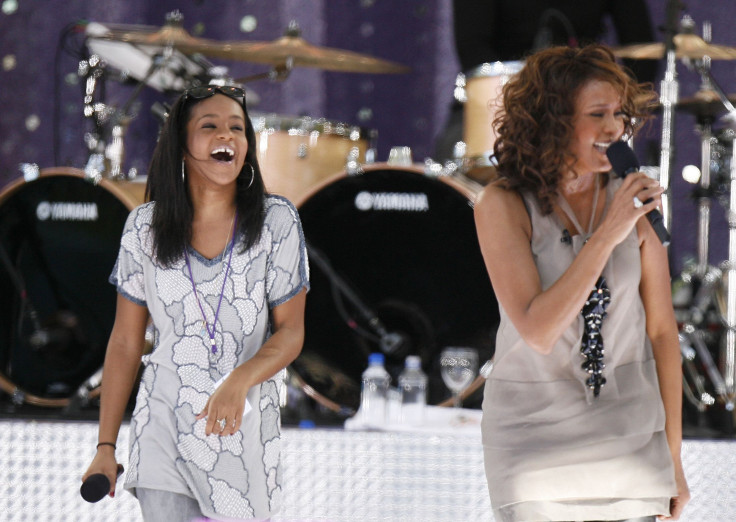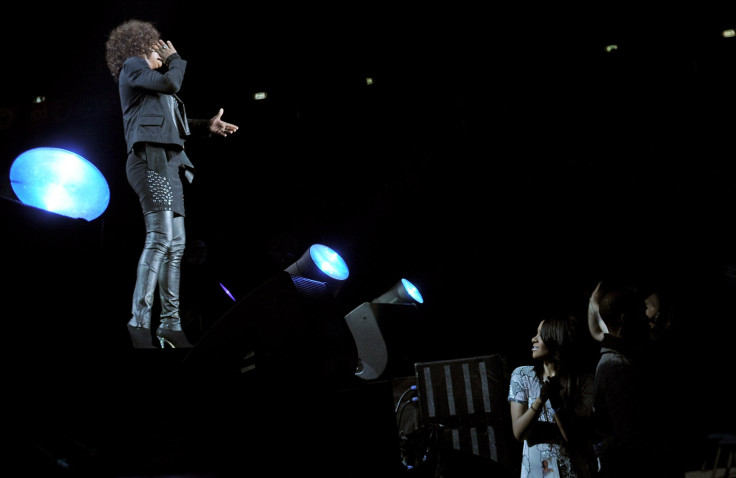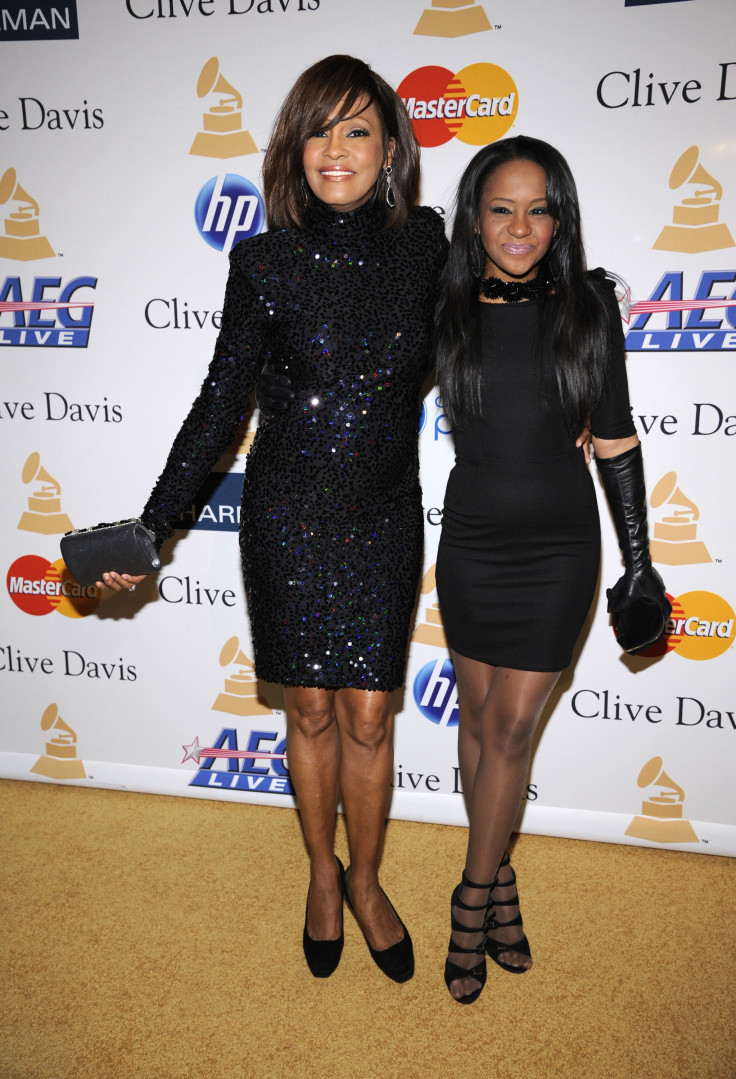 © Copyright IBTimes 2023. All rights reserved.