Body Cam Shows Florida Policeman Fatally Shooting Man After He Hands Over His Gun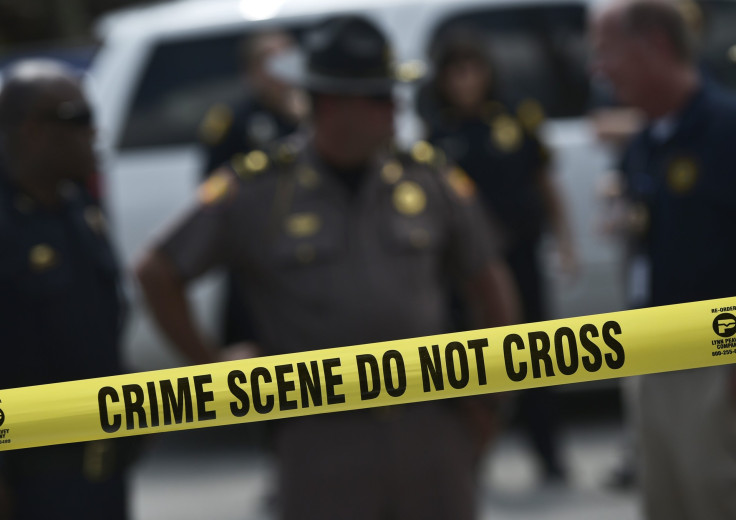 KEY POINTS
An Orange County Sheriff's Office deputy fatally shot a man on Aug. 6 because the latter did not drop his gun
The man was allegedly given consent by another deputy to protect responders from a person who shot his brother
The deputy who shot the man is now under investigation and he has been placed under paid, temporary leave
A Florida deputy was caught on camera gunning down a man right beside his injured brother in the aftermath of a shooting earlier this month.
Deputies of the Orange County Sheriff's Office (OCSO) were responding to reports of shots being fired at the Heritage Hotel located along South Orange Blossom Trail on Aug. 6 when they encountered Dylan Jimenez on the ground with a gunshot wound, the OCSO said in a statement.
Jimenez, 21, and his brother, Bryan Richardson, 28, got into an "altercation" with another man at the hotel prior to the deputies arriving, according to police.
The third man, who has yet to be publicly identified, reportedly exchanged fire with Jimenez, leaving both men injured.
Responding deputies attempted to render medical aid to Jimenez upon arriving at the scene. However, they stopped after bystanders informed them that Richardson was still armed.
"He has a gun. In his hand, pointing it at people," a person was heard saying in body-worn camera footage of the incident that was released by the OCSO.
One deputy pointed his gun at Richardson, as the deputy's female partner approached the man to take the gun away from him.
"Drop it! Drop it! Drop the gun!" the deputy told Richardson, who appeared to be holding his gun behind him and pointing it toward the ground in the footage.
The deputy's partner successfully disarmed Richardson, but the deputy still shot him eight times at point-blank range, footage showed.
Richardson, Jimenez and the third man were all taken to the hospital. Both brothers died from their injuries, while the third person survived, according to Orange County Sheriff John Mina.
No deputies were injured in the shooting, the sheriff said.
The deputy who fired his weapon at Richardson is now the subject of an internal police probe.
He has been placed on paid, temporary administrative leave, according to Mina, who noted that the deputy has been with the OCSO since 2018.
The state is also conducting its own investigation into the shooting, the Daily Mail reported.
Following the release of the footage of the incident, Mark NeJame, the attorney representing the mother of Richardson and Jimenez, issued a statement Friday.
"We are thankful for the Orange County Sheriff's transparency in releasing the body camera footage to the public. We respect that further camera footage from the first deputy on scene cannot yet be released as the Florida Department of Law Enforcement has the matter under investigation," NeJame wrote.
The lawyer claimed that Richardson held on to his gun to provide protection to responders as the third man involved in the shooting, whom the attorney described as a "known menace and danger," was still in the area.
The first deputy to arrive at the scene gave Richardson consent to do so and knew he was armed with a gun, NeJame stated.
The OCSO has yet to comment on NeJame's claims.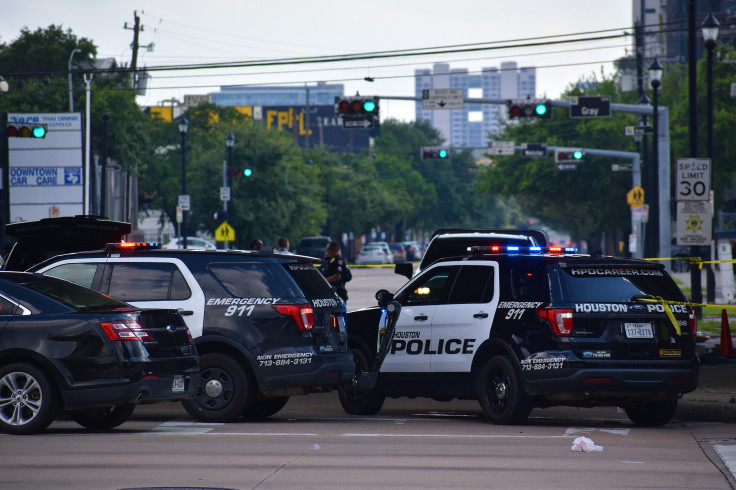 © Copyright IBTimes 2023. All rights reserved.