Body Discovered Behind Supermarket Cooler Identified As Missing Iowa Man
The body of an Iowa man missing for nearly 10 years was identified after being found in the supermarket he had previously worked at earlier this year.
The body was identified as Larry Ely Murillo-Moncada of Council Buffs, Iowa. His body was discovered in a No Frills supermarket on Jan. 24 as contractors were removing shelves and coolers. The Iowa Division of Criminal Investigation promptly began running autopsies to identify the body, which was completed Monday.
Murillo-Moncada, who was 25 years old at the time, was originally reported missing in November 2009, after he left his parents' home very upset.
"It was a snowstorm at the time," Council Bluffs Police Sgt. Brandon Danielson said. "He left with no shoes, no socks, no keys, no car."
The day he disappeared, Murillo-Moncada was not scheduled to work and none of the employees reportedly saw him enter the store. However, managers told police it was fairly common for employees to come to the store on off days. Employees also revealed to police that the space above the coolers was commonly used for storage by the employees.
Investigators believe that Murillo-Moncada went to the store after leaving his parents' home and was climbing the cooler to get to the top space. While climbing, he fell 12 feet into the 18-inch gap between the wall and cooler and was trapped. Investigators also claim that the noise from the freezer would have made it difficult for anyone to hear Murillo-Moncada if he had been yelling for help.
In the wake of the discovery, the missing person case on Murillo-Moncada has been closed and his death has been classified as an accident.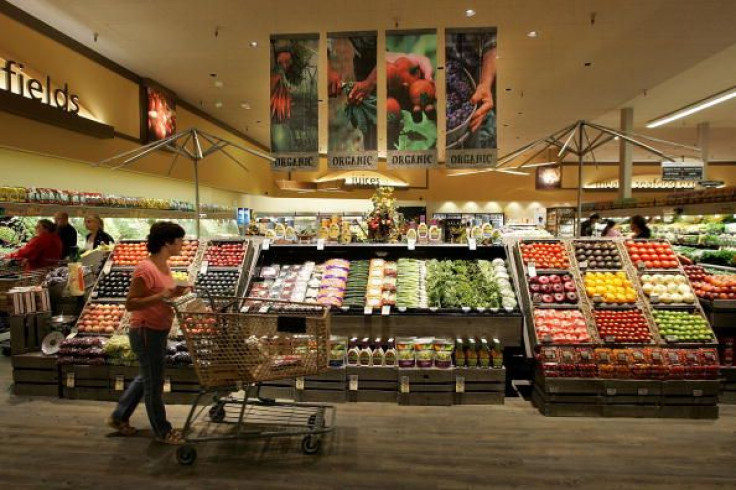 © Copyright IBTimes 2023. All rights reserved.