Boko Haram Claims Responsibility For Suicide Bombings Near Nigeria's Capital Abuja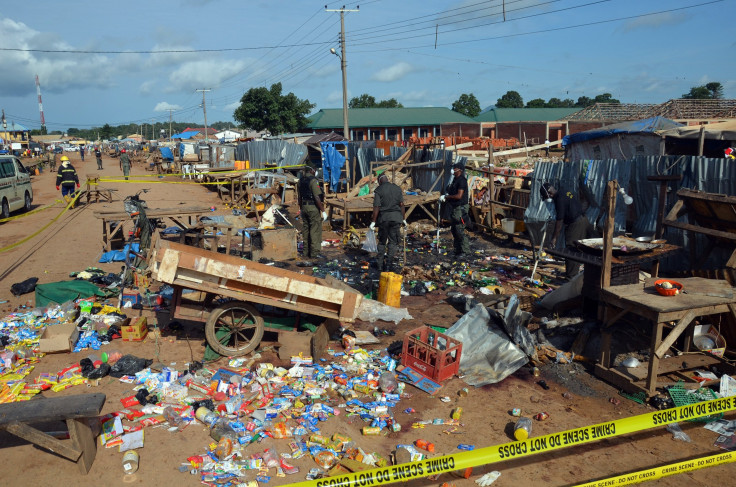 Boko Haram claimed responsibility Sunday for suicide bombings on the outskirts of Nigeria's capital Abuja. The deadly attacks Friday night killed at least 18 people and wounded 41 others in the suburbs of Kuje and Nyanya, AFP news agency reported.
The Islamist militant group made the claim in an Arabic message posted to Twitter and signed by Islamic State in West Africa Province, a name used by Boko Haram since its pledge of allegiance in March to the Islamic State group in Iraq and Syria. The post included images of three men in military fatigues with automatic weapons in front of the group's emblem.
The Arabic message claimed the trio had carried out "martyrdom operations" and their targets were police stations in Nyanya and Kuje or so-called "strongholds of the apostates (non-believers)," according to the SITE Intelligence Group. One militant allegedly attacked Nyanya, while the other two detonated in Kuje. However, Nigerian police told AFP Saturday that "preliminary investigations revealed the bomb blasts were carried out by two suicide bombers – a male and a female."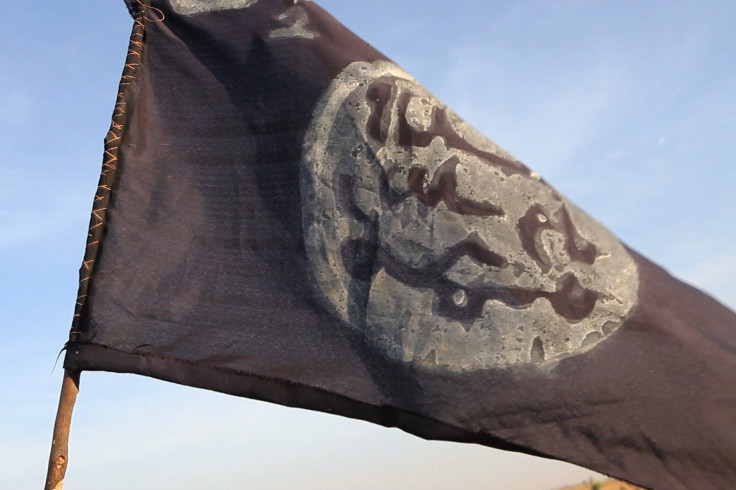 Boko Haram took credit for two attacks in Nyanya last year that left more than 90 people dead. The group has previously targeted police stations and prisons, where militants have been detained. Kuje prison, which is located near Abuja's airport, currently holds dozens of Boko Haram inmates, according to AFP.
The attacks came one day after at least 10 people were killed when four suicide bombers detonated in the Borno state capital of Maiduguri and 11 residents died in neighboring Adamwa state. The Nigerian army said Sunday it was investigating the suicide bombings in Maiduguri and had obtained the names of suspected Boko Haram sponsors in connection with the recent attacks.
No group has claimed responsibility for the Maiduguri bombings, but Boko Haram was widely suspected. The militants have unleashed a wave of attacks in northern Nigeria since President Muhammadu Buhari took office at the end of May.
© Copyright IBTimes 2023. All rights reserved.