'Bold And The Beautiful' Spoilers: Will Hope Get Answers About Beth?
She was surprisingly supportive when she learned that Steffy was adopting a baby girl, and now, as she continues to deal with the grief of losing her own baby, Hope will seek answers about what really happened on the Wednesday, Jan. 30 episode of "The Bold and the Beautiful."
Liam (Scott Clifton) told Hope (Annika Noelle) on the CBS soap that Steffy was adopting a little baby girl that happened to be available, whom she planned to name Phoebe. Though a part of her was upset, she was still supportive of the plan and believed it would be good for Steffy. However, she still feels the pain of her grief over Beth's death immensely and wants to know what happened on Catalina after she passed out.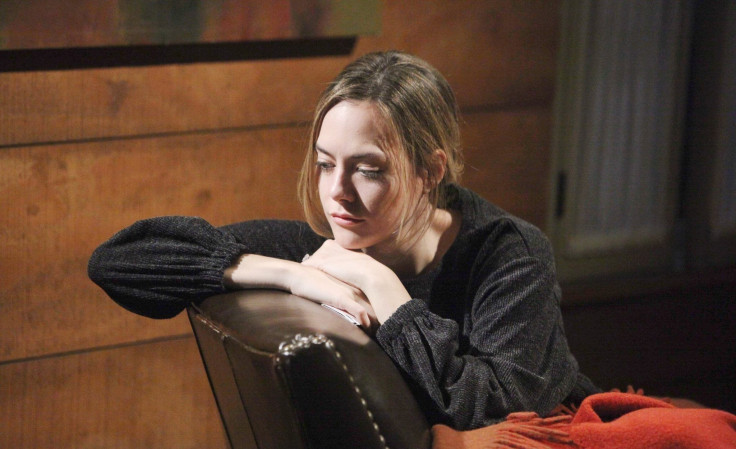 Now, as a result, Hope will seek answers from the one person she knows can give them to her—Reese (Wayne Brady). He was the doctor who delivered her baby and then the news that she had died after a placental rupture, and he is the only one who can really let Hope know what led to that catastrophic event.
Of course, what she doesn't know is that Reese has lied to her and her baby is alive—and just so happens to be the very same one Steffy is adopting. No one outside of Reese and Florence (Katrina Bowden) knows the truth, and when he is confronted by the grieving mother, he will need to think fast as he continues securing the lie he has told.
"The Bold and the Beautiful" airs weekdays at 1:30 p.m. EST on CBS.
© Copyright IBTimes 2023. All rights reserved.