'Bones' Season 10 Spoilers: Will Another Character Be Killed Off?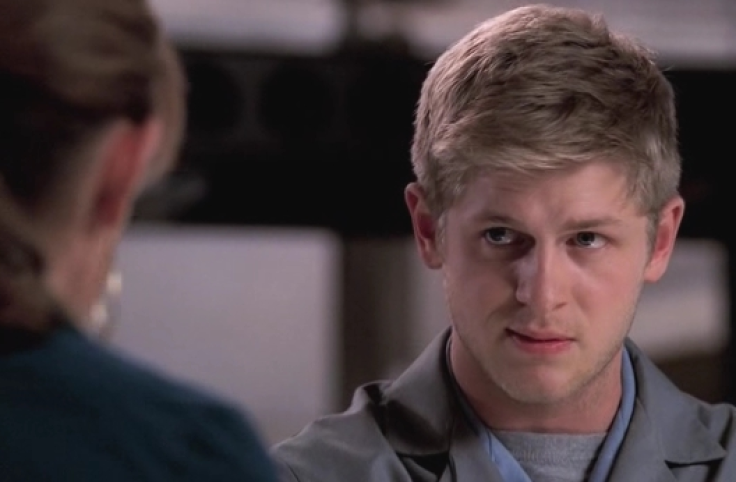 Episode 2 of "Bones "Season 10, "The Lance to the Heart," is set to air Oct. 2 on FOX and Booth (David Boreanaz) and Brennan (Emily Deschanel) will finally close in on the man behind the conspiracy that has kept them occupied since the end of Season 9 . The stakes were raised in the premiere when the investigation claimed the life of Dr. Lance Sweets (John Francis Daley), who was an attacked by an unknown assailant at the end of the episode. The loss was a blow to fans, but will they have to deal with another major character death this season?
Wendell Bray (Michael Grant Terry) will return in an upcoming episode of "Bones" Season 10, according to TV Line. Bray, one of the members of Brennan's Jeffersonian team, is a fan favorite.. In Season 9 fans found out that the character had been diagnosed with cancer. At first, he was reluctant to pursue treatment after watching his father suffer through chemotherapy, but Bones convinced him to try. Will Wendell survive Season 10? Apparently, yes, according to EP Stephen Nathan. Nathan told TV Line that while "Bones" will revisit Bray's cancer fight this year, the show will not be killing off another major character this season.
This is good news for fans who may not have been able to handle another "Bones" tragedy so soon after losing Sweets. Sweets was killed at the end of the Season 10 while retrieving some key documents for Booth in their conspiracy investigation. However, it looks like Sweets might be helping Booth and Brennan solve the case from the grave in episode 2. The episode also will feature Sweets' funeral, which is sure to be an emotional affair for fans.
Can Sweets' last clue help Booth and Brennan solve the conspiracy before someone else gets killed? Fans will have to tune in Thursday to find out. "The Lance to the Heart" airs Oct. 2, at 8 p.m. EDT on FOX.
Could you handle another character death right now? Tweet your thoughts to @Ja9GarofaloTV.
© Copyright IBTimes 2023. All rights reserved.