Books Like 'Girl On The Train,' 'Woman In Cabin 10,' Among Best, Recent Thrillers To Read This Fall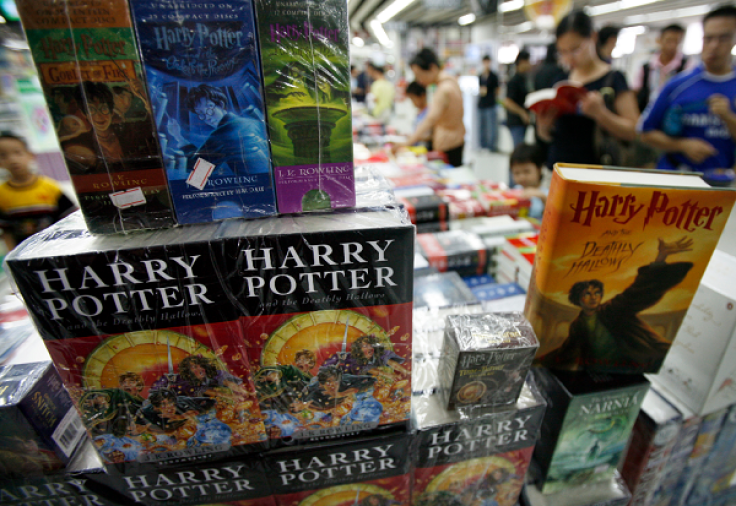 The brisk, cold weather that comes along with the fall season could lead people to spend more time at home than outside with friends.
However, spending evenings tucked away indoors doesn't have to be nearly as drab and dreary as the steadily dropping fall temperatures. There are a number of ways to keep yourself warm and entertained during the fall and winter months that don't require bundling up with hats, scarves and gloves like, for instance, curling up on the couch with a book.
Here are five of top thrillers released over past few years that are worth getting lost in on those chilly fall nights in 2016.
"Girl on the Train": Paula Hawkins' psychoactive crime thriller topped New York Times Best Sellers list in 2015, and the film adaptation featuring Emily Blunt, Haley Bennett and Rebecca Ferguson was a box office hit when it hit theaters in early October 2016.
"The Girls": Emma Cline makes it hard not to fall head-over-heels for a charming cult leader in her 2016 suspense-driven novel that follows the past and present life of a California girl, who found herself tangled in the web of Charles Manson's lies, deceit, murder and obsession.
"Gone Girl": The Gillian Flynn thriller was turned into a 2014 blockbuster featuring Ben Affleck and Rosamund Pike, but the slickly written novel topped the New York Times Best Seller list long before it hit the big screen. The mystery, which plays heavily on the psychological dynamics of a long-term relationship, is filled with suspense and plenty of intricate details that never made it in the movie adaptation.
"I Let You Go": Get ready for the best plot twist of 2016 in the debut novel by former police inspector Clare Mackintosh. This psychological thriller has a 4.11 rating on Goodreads.com and is a classic page turner. The start of the story is based on a true event in Oxford, England, involving a fatal hit-and-run accident in which a child is killed, then the ensuing tribulations for protagonist Jenna Gray.
"The Woman in Cabin 10": Written by New York Times Best-Selling author Ruth Ware, this 2016 twisted novel will certainly have readers rethinking cruise vacations and island getaways as the main character, Lo Blacklock, tries to prove something of murderous sorts has taken place during her dream getaway.
© Copyright IBTimes 2023. All rights reserved.
FOLLOW MORE IBT NEWS ON THE BELOW CHANNELS