Boston HS Football Coach Accused Of Child Rape, Trafficking And Revenge Porn
KEY POINTS
Kharee Louis-Jeune, 33, was arrested over alleged child rape and child porn crimes
He allegedly refused to remove porn videos of him and his much younger ex that were posted online
Louis-Jeune is expected to be charged with child rape, trafficking, child porn possession, enticement and extortion
A 33-year-old man in Plymouth County, Massachusetts who used to be a volunteer high school football coach was arrested Thursday on suspicion of crimes involving child rape and child porn, among others, police said.
Authorities arrested Kharee Louis-Jeune at approximately 8:00 a.m. in connection to an ongoing investigation into alleged child rape and child porn crimes, the Boston Police Department said in a statement released on the day of the arrest.
According to police, the Brockton resident is expected to be arraigned in Dorchester District Court on charges including rape of a child, trafficking a person for sexual servitude, possession of child pornography, enticement of a child and extortion by threat of injury.
Louis-Jeune, a former volunteer coach for the Brockton High School Football team, is suspected of refusing to take down pornographic photos and videos he had taken of his ex that he had posted to porn sites, NBC10 Boston reported, citing a police report.
Police said detectives found a video online that showed Louis-Jeune and the unnamed alleged victim, who was 15 years old when they dated three years ago, performing a sex act together. The two had reportedly dated for six months and kept in touch afterward.
The alleged victim told authorities a friend saw a pornographic video of him on two websites in 2020. He then asked Louis-Jeune to take them down but the former coach would only agree to it in exchange for sex, a police report said.
Additionally, the alleged victim told Boston police that Louis-Jeune stated he had nude photos of other children.
Brockton Public Schools Superintendent Mike Thomas said in a letter released Thursday that the alleged victim was not a student of the school.
While Louis-Jeune was not named in the statement, Thomas claimed that the man who was arrested passed a background check before he became a volunteer.
"In his role as a volunteer coach, this individual's duties would not typically involve unsupervised contact with our student-athletes. In accordance with Massachusetts law and district policies, he passed a Criminal Offender Record Information (CORI) check prior to being accepted as a volunteer," Thomas said.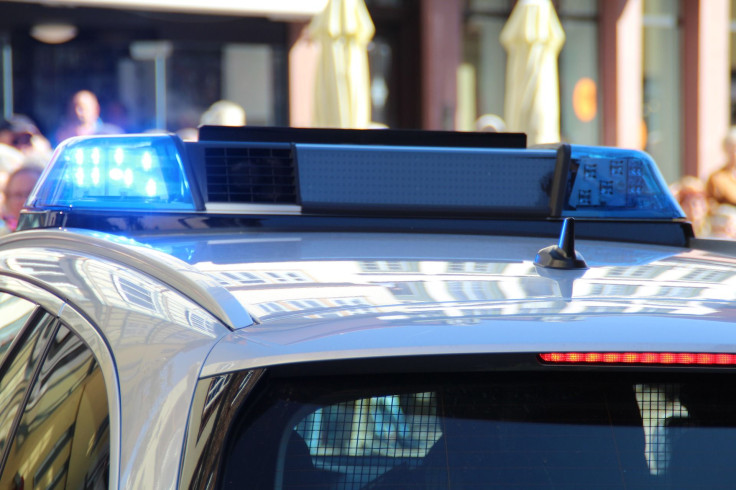 © Copyright IBTimes 2023. All rights reserved.