BP's ability to pay dividends may be blocked by Russian partner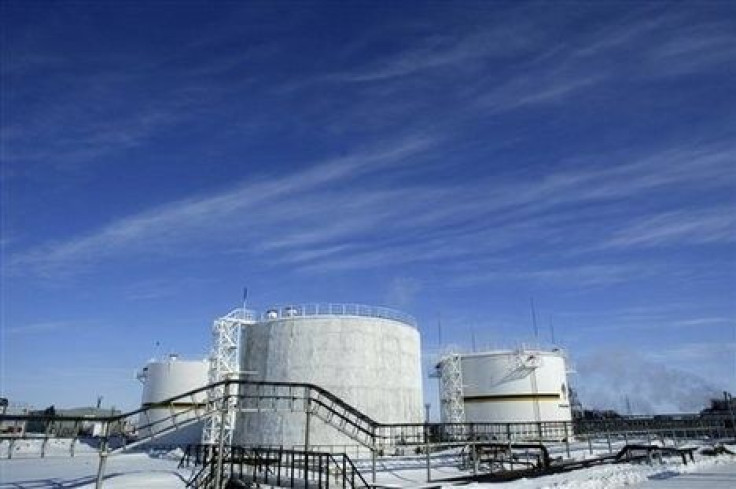 The dividend payment that BP plc (NYSE: BP) promised to shareholders this morning during its earnings reports conference call may be blocked by Russian oligarchs.
The Alfa-Access-Renova (AAR) consortium, which funds TNK-BP, the partnership between BP and oil and natural gas producers in the Ukraine, said today that a $900 million payment to BP would not be made, a move that could infuriate some of its shareholders, who were told that BP would in fact make a 7-cents-per-share dividend payment on its common stock.
The dividend payment, the first of which originally was to be made this month, would have been the first such payment BP has made since before the Gulf Coast oil spill fiasco last June.
AAR owns a major portion of TNK-BP, which represents the partnership between BP and Ukraine oil and natural gas interests.
The $900 million payment, which BP would have used to help pay its dividend to its stockholders, is being blocked because the oligarchs are angry over the recently-announced $8-billion stock swap deal with Russia-based OAO Rosneft. The deal gives BP access to Russia's Arctic continental shelf, one of the last unexplored regions in the world in terms of oil deposits.
TNK-BP's board will meet in the middle of this month to approve the $900-million payment, an agreement both sides had since 2008. AAR's decision guarantees, however, that BP's dividend payment to its shareholders will not be made this month.
On Tuesday, AAR representatives will argue before a judge in London that BP violated a previous agreement that it had with AAR by signing the deal with OAO Rosneft. AAR expected that BP would be its main vehicle for investing in Russia.
Shares of BP (NYSE: BP) are up 0.36 percent.
© Copyright IBTimes 2023. All rights reserved.