Brad Pitt, Angelina Jolie News: After Wedding Anniversary, Pitt Visits Croatia For Proposed $1.5 Billion Development Site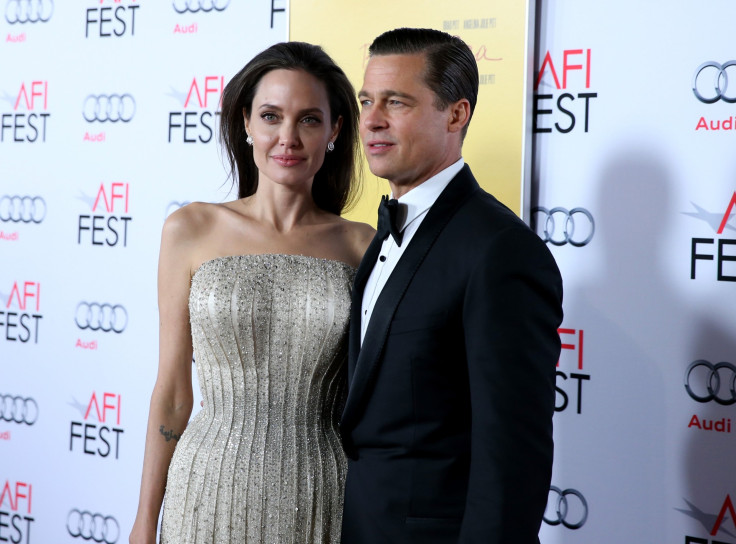 Brad Pitt and Angelina Jolie have shared a love for Croatia for years, and now Pitt may have interest in a $1.5 billion dollar luxury real estate development along the Adriatic Sea.
According to People.com, Pitt, who with Jolie had expressed interest in buying real estate in the Istria peninsula in 2012, arrived at the Zadar Airport on Thursday and took an onsite tour with Croatian architect Nikola Basic. Pitt also took a small boat cruise along the central Croatian coastline to Biograd and Sibenik, a location for "Game of Thrones."
Croatian coastal cities have experienced a surge in tourism in recent years from fans of the HBO hit drama, but Pitt's interest in the coastal region dates back to 1988 when he starred in "The Dark Side of the Sun," a film that was shot in nearby Montenegro.
The land development appears to be an ambitious project that potentially includes luxury villas and a golf course, as well as a flagship hotel and shops in the small resort city of Zablace. There are also plans for schools and a clinic.
While tabloid-driven divorce rumors have surfaced in recent months, Pitt and Jolie celebrated their second wedding anniversary on Aug. 23, reportedly having dinner together at the Beverly Hills Hotel.
Pitt, 52, stars in the upcoming film, "Allied," directed by Robert Zemeckis, and co-starring Marion Cotillard. The film is set for release on Nov. 23.
Jolie, 41, signed on to direct "First They Killed My Father," based on the memoir of a Cambodian human rights activist who lived through the Khmer Rouge regime. The film will be released on Netflix.
© Copyright IBTimes 2023. All rights reserved.