Brad Pitt Didn't Threaten Ex-Wife Angelina Jolie Into Entering Psych Ward
Brad Pitt and Angelina Jolie's relationship is fine following their split.
It has been over a year since the "Maleficent" actress and the "War Machine" actor called it quits. Jolie and Pitt have been amicable. But a new report from NW claimed that the "Troy" star threatened Jolie to commit to a psych ward.
"She's exhausted. Not sleeping, not eating enough. It's no wonder her body gave out on her," an alleged insider told the tabloid.
"Regardless of what's happened between them, he wants her to be in top health for the sake of their children," the unidentified source added. "He's suggested she tries rehab-style treatment."
The insider alleged that Jolie refused to check into a facility. As a result, her ex-husband is consulting with his lawyers if he can legally admit her to a psychiatric evaluation involuntarily.
According to Gossip Cop, however, the report is not true. The exes are in good terms. In addition, there was no other news outlet that reported Jolie being taken to the emergency for health reasons.
Also, Jolie has been upfront about her choice to be healthy. "I actually feel more of a woman because I feel like I'm being smart about my choices, and I'm putting my family first, and I'm in charge of my life and my health. I think that's what makes a woman complete," Jolie said in an interview with Vanity Fair.
This is not the first time that there were false reports about Jolie's health. In December, National Enquirer also claimed that the "Changeling" star was on the "edge of total collapse" due to overwork and less sleep.
"There are times she feels light-headed and is on the verge of passing out," a so-called informant said. As for Jolie's food intake, she allegedly eats "mostly morsels of steamed veggies and fruit, very little protein, and water. She drinks wine and smokes cigarettes. The fear is she's headed for a physical meltdown."
A source close to Jolie denied the report and even called it "complete nonsense."
Life & Style also made a misleading report with a headline that read "Brad Winds the Kids! Why Angie Finally Gave Up." However, the article was not about their children's custody battle. It simply stated that the "Seven" actor "considers" more time with his children to be a "win."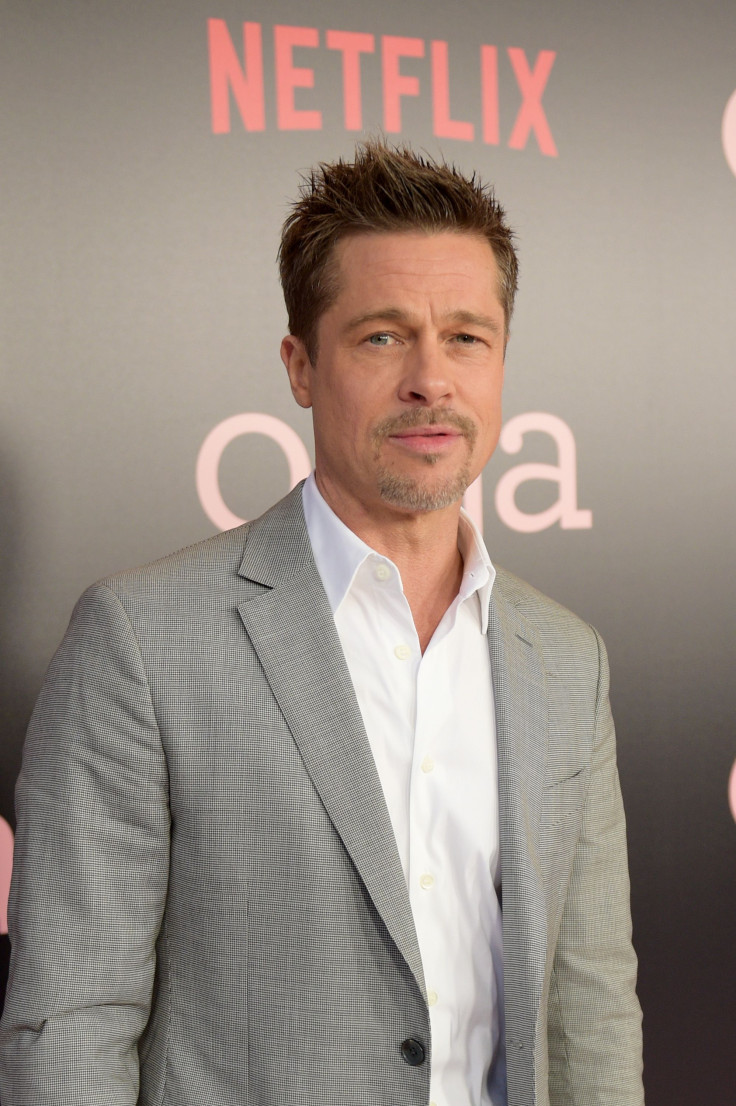 © Copyright IBTimes 2023. All rights reserved.