Brad Pitt Reveals How He Discovered Joy After Spending Years With 'Low-Grade Depression'
Brad Pitt knows what it's like to be lonely. The 58-year-old Oscar winner has been living with "low-grade depression" for years, he revealed in an interview with GQ. But, "joy" is something he recently discovered and he has music to thank for it.
Pitt, who has been sober for about six years, shared that music "fills me with so much joy." He also spoke about how he thinks "all our hearts are broken."
"I think joy's been a newer discovery, later in life," he said. "I was always moving with the currents, drifting in a way, and onto the next. I think I spent years with low-grade depression, and it's not until coming to terms with that, trying to embrace all sides of self — the beauty and the ugly — that I've been able to catch those moments of joy," said the "Great Gatsby" actor.
"I always felt very alone in my life. Alone growing up as a kid, alone even out here, and it's really not till recently that I have had a greater embrace of my friends and family," added Pitt. "What's that line? It was either Rilke or Einstein, believe it or not, but it was something about when you can walk with the paradox when you carry real pain and real joy simultaneously, this is maturity, this is growth."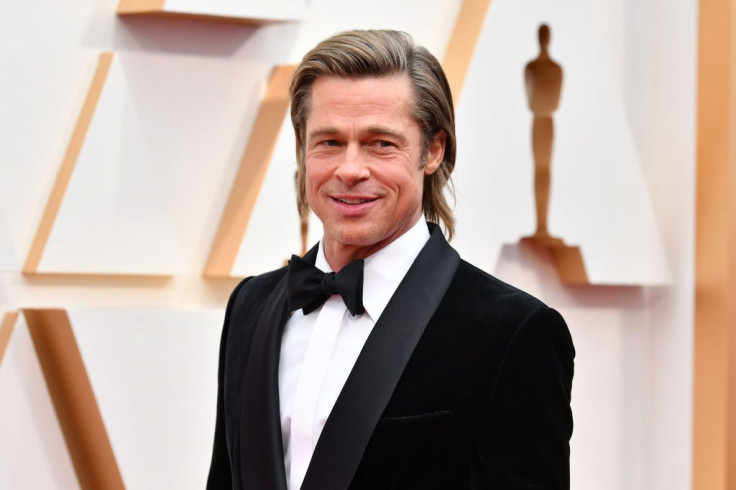 However, what helped him deal with this feeling was nothing but art.
"Art is something inexplicable. Art is something that gives you goosebumps, that makes the hairs stand up on the back of your neck, that brings a tear to the eye. Maybe it's because someone understood before you, you're not alone," he shared.
This summer, Pitt will be seen in "Bullet Train," an action-comedy thriller where he plays the role of an assassin who's returning to his high-stakes job after taking some time off to deal with burnout.
The movie will hit the theaters on Aug. 5.
© Copyright IBTimes 2022. All rights reserved.
FOLLOW MORE IBT NEWS ON THE BELOW CHANNELS