Brad Pitt's Camp Wants Angelina Jolie's Request To Replace Divorce Judge 'Be Denied'
KEY POINTS
Brad Pitt hits back at Angelina Jolie after she requested to have the judge overseeing their divorce case replaced
The "Ad Astra" star's legal team considers Jolie's move a "tactical gambit" that will only hurt their six children
The "Maleficent" star's camp insisted that they only want a fair trial
Brad Pitt dismissed Angelina Jolie's request to replace the judge overseeing their divorce case saying that she should have no issue with him because he also married them.
The "Ad Astra" star's camp hit back at Jolie after her request to fire Judge John W. Ouderkirk from their legal case. PItt's lawyers also filed their own papers on Thursday and said that the petition was nothing but a "thinly veiled attempt by Jolie to delay the adjudication of long-pending custody issues in this case," Page Six reported.
The document also indicated that Jolie's filing will only affect their six children and they could become "the individuals hurt most by Jolie's transparently tactical gambit."
"They continue to be deprived over a resolution to these custody issues. Therefore Jolie's motion should be denied," Pitt's lawyers wrote in their filing.
"Judge Ouderkirk has had a well-documented history with the parties to this proceeding their counsel, including, without limitation, being hand-selected by Jolie to preside over the couple's nuptials in 2014 and serving as a neutral in several matters involving attorneys on both sides of this case," they continued.
"Judge Ouderkirk has also accepted additional new engagements involving opposing counsel during the pendency of this action — a fact fully disclosed to Jolie, and still she has never objected to his continued involvement in this proceeding until now. On the contrary, Jolie has stipulated three times to extend Judge Ouderkirk's appointment."
Jolie wants to replace the judge for not disclosing his other businesses with Pitt's attorneys. However, an insider told Page Six that the move is all about her custody battle with Pitt because things appear to be not in her favor.
"This is about how much time Brad gets with the kids, how does sharing time with the kids work … This divorce has been going on for four years, for goodness' sake," the source said.
"Jolie is basically trying to fire the private judge overseeing their divorce case. She has every right to do this, but if she thought she was in a good place in this legal proceeding, she wouldn't need to do it. This is a classic case of someone expecting a bad decision trying to delay the process by asking for a new referee," the source added.
However, Jolie's camp made it clear that they are only after a fair trial and want to ensure that there's transparency and no impartiality.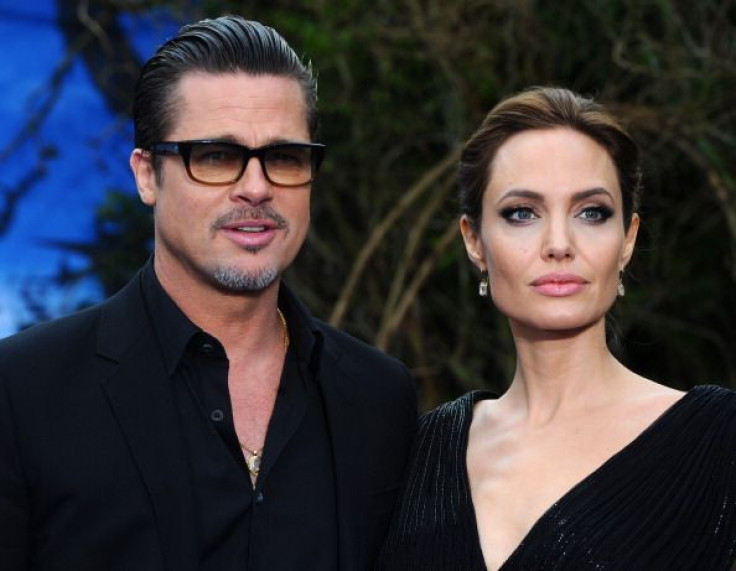 © Copyright IBTimes 2023. All rights reserved.
FOLLOW MORE IBT NEWS ON THE BELOW CHANNELS