Bradley Cooper, Lady Gaga May Be Playing Love Interests In Another Movie
Fans of "A Star is Born" may be able to see Bradley Cooper and Lady Gaga playing love interests yet again in the near future.
According to Hollywood Life, an insider shared that the two actors could be secretly planning to work together on "Guardians of the Galaxy Vol. 3," the newest installment in the franchise.
"There is a very strong possibility that Lady Gaga and Bradley will be working together again on 'Guardians of the Galaxy 3,'" the source said, adding, "It's very likely that this will happen.".
The upcoming sequel is reportedly going to focus on the backstory of Cooper's Rocket Raccoon and may feature his girlfriend, Lady Lylla. This is a new trajectory for his character, as he has not ventured into this type of territory in the previous films.
If this does, in fact, turn out to be true, Lady Gaga, 33, would supposedly be taking on the role of Lylla in "Guardians," meaning she would be playing opposite Cooper's Rocket Raccoon. As nothing has been confirmed yet, fans of the franchise will just have to wait and see how this all plays out in 2022, which is thought to be the film's date of release.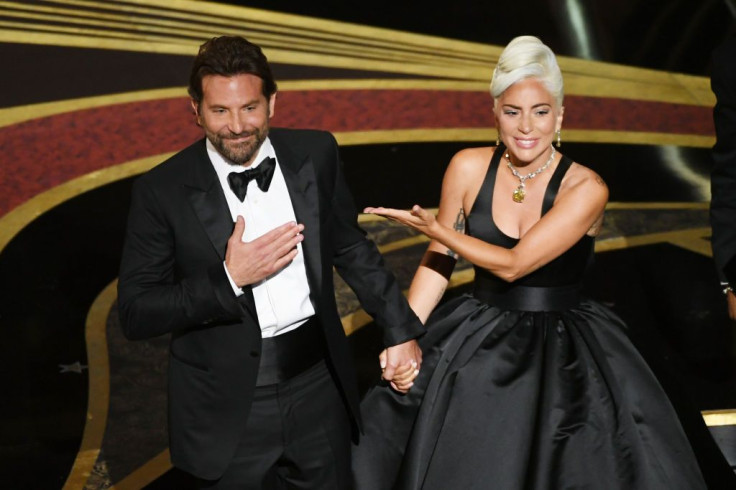 © Copyright IBTimes 2023. All rights reserved.