Bradley Cooper Shows Off His Three Extra Nipples On The Ellen DeGeneres Show During Prank [VIDEO]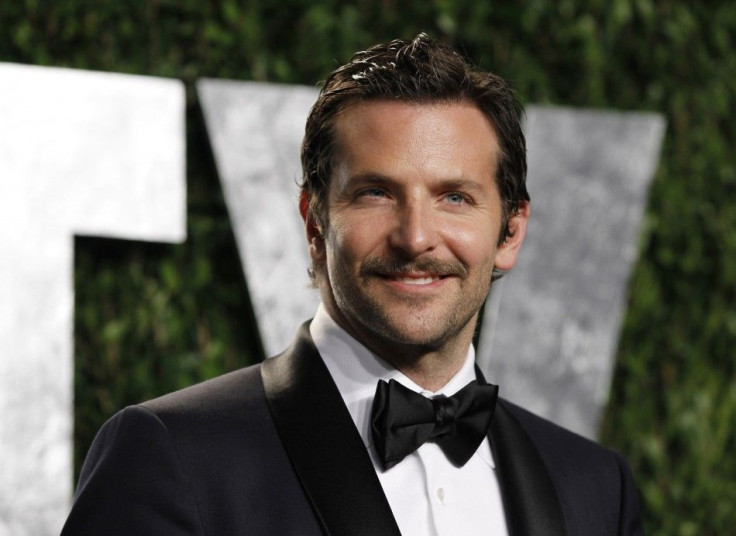 "Hangover" actor Bradley Cooper claimed on Tuesday that he had three extra nipples, including beneath his regular one, one on his arm, and one on his leg.
While on the Ellen DeGeneres show, Cooper told the host that he has a "disgusting" secret.
"Shall I take my shirt off?"
"You asked me before but I didn't want to reveal too much ... I'll show you why," Cooper said before showing off his extra nipple.
"I have a third nipple -- is that not weird? It's disgusting."
He added, "I have a fourth. It's so sick. And I have a fifth on my leg."
Fortunately, the extra nipples were just a prank, Cooper later disclosed.
Viewers of the show seemed to enjoy the joke. "That was funny ... also a little grossed out by the idea!" wrote one commentator.
"Even if they were real ... i still would ;o) [sic]," wrote another viewer.
Meanwhile, Cooper, who is dating actress Zoe Saldana, has received rave reviews for his latest film, "Silver Linings Playbook."
Elizabeth Weitzman, of the New York Daily News, called it in a review "an edgy romantic dramedy that suits our anxious times."
Ricardo Baca, a critic at the Denver Post, said "This meaningful film keeps the laughs, giddy anxiousness and warm butterflies from the trailer and sustains it all through two full hours of a love story."
Watch Bradley Cooper on the Ellen DeGeneres Show below:
© Copyright IBTimes 2023. All rights reserved.