Bre Tiesi Erases Johny Manziel Tattoo 5 Months After Split
Bre Tiesi is moving on from former beau Johnny Manziel. To put an end that chapter, the 26-year-old model from Calabasas, California, will permanently delete the QB's initials through laser removal. She has already hinted that the Beverly Hills Plastic Surgery Group will be in charge of the procedure.
The pair married in 2018 and separated a year after. Back when both personalities were still together, Johnny and Bre got a unique tattoo to celebrate each other's affection.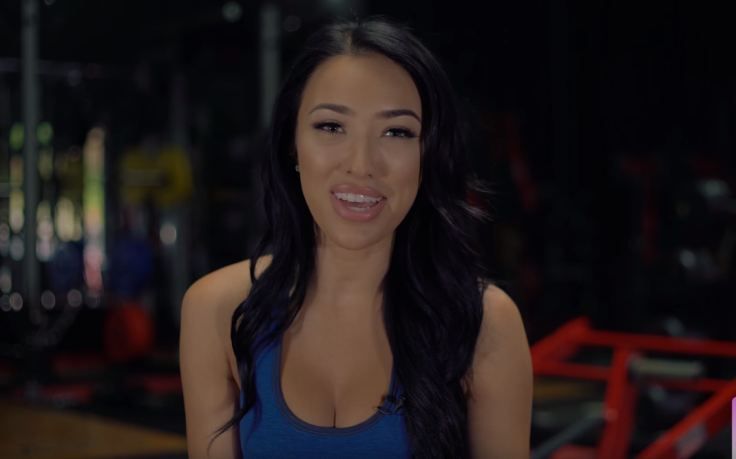 The model tattoed the former Browns quarterback's "JM" along with another unique tattoo. Manziel also had a distinctive tat on his body commemorating his relationship with Tiesi, but it's still unclear if he plans to save it.
Back in March, Bre stated that she was leaving the QB, after blaming him of transgressing their wedding vows. The model hasn't discussed the reason for their breakup, but she has hinted that there is a "zero percent" possibility for reconciliation.
Tiesi and Manziel started dating in 2016 and got married in a simple ceremony in March 2018. When she declared the breakup, Bre responded to several comments on her IG posts after ridding her social media of anything that relates to his ex-husband.
In her replies, she said that she was deluded, adding that you don't betray a person that you are "devoted to period." In an expletive rant, she aired that "vows were broken f*** money and f*** u and every other loser on here."
She's convinced that Manziel broke her trust, and adequately suggested that he cheated on her. Bre also was infuriated that she's after the QB's fortune by referring to a prenuptial agreement they might've signed.
With Johnny's initials now erased, the Bre can finally move on with her life. Sadly for Manziel, he has yet to find a team in the NFL, it looks like things are getting worse and worse for the former Texas A&M standout.
© Copyright IBTimes 2023. All rights reserved.