Brian Williams NBC Return Date: Sept 22 Set For Former Anchor's TV Comeback On MSNBC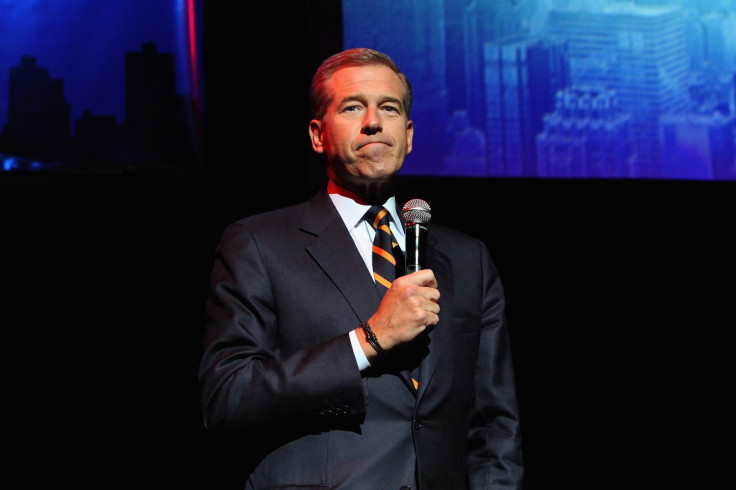 Brian Williams, the embattled NBC News anchor who was suspended earlier this year after it was discovered he had fabricated some of his reports, will make his return to television Sept. 22, Politico confirmed Thursday with a network representative. The former "NBC Nightly News" anchor's new role will be with MSNBC, the network's cable news channel. He will anchor live breaking news, the report said.
Williams came under fire late last year for embellishing first-person accounts in his coverage of the war in Iraq as well as Hurricane Katrina. In Iraq, he claimed an Army helicopter in which he was riding was forced down during an attack in 2003. A group of Iraq War veterans disputed that account.
In 2005, Williams reported from New Orleans' French Quarter, where he said he witnessed a body floating in the flooded streets. However, the French Quarter was never overrun by flooding.
Williams joined NBC News in 1993, where his duties included anchoring the "Weekend Nightly News." He became the anchor of "NBC Nightly News" in 2004 and helped boost ratings for the newscast.
© Copyright IBTimes 2023. All rights reserved.