British Actor Robert Pattinson Considers It 'Worst Insult' When Someone Thinks He Is An American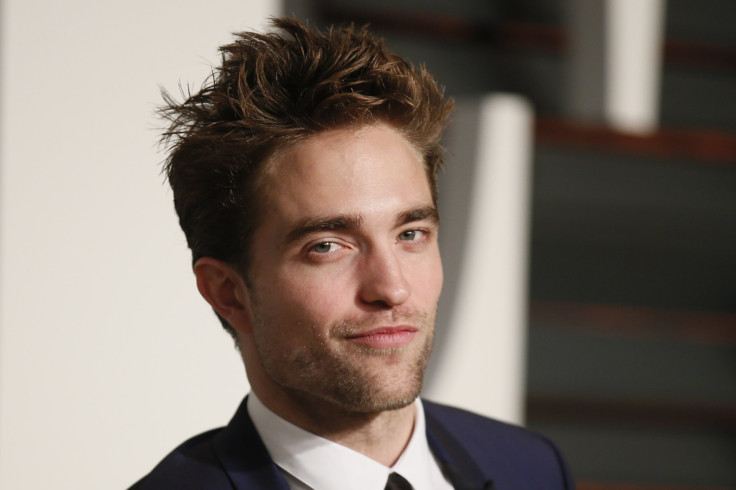 British actor Robert Pattinson considers it a "worst insult" if someone thinks he is an American. In his recent interview with Elle France magazine, the actor was asked about the "worst thing someone has said" to him, and his answer came as a surprise.
"It's going to make you laugh, but as a Brit, to hear someone say I'm American is the worst insult! I am English! Let it be known once and for all!" Pattinson, who hails from London, told Elle France (via Robert Pattinson blog).
The actor also said that he is more comfortable in his hometown London than in America because of paparazzi. "I live between Los Angeles and London. But being in London is a pure delight. They [paparazzi] leave me alone," Pattinson told the magazine.
The "Twilight" actor also added that he is also at ease in Europe because the photographers do not trouble him in that part of the world. "It's the same everywhere in Europe. The other day I was strolling around Paris, and nobody bothered me!"
The actor also reminisced about a time when he kicked off his career in 2008 with "Twilight" and his life changed completely because of the media and fan frenzy around him. "Not only were all these paparazzi camping outside my house but this new horde of fans who relayed information on social networks. It became unmanageable," the actor remembered.
Pattinson called that time "hell," and said that he was scared to go out of his Los Angeles house. "At the same time I was aware of the ridiculousness of the situation. It made no sense," he added.
Ironically, in his new movie "Life," Pattinson plays the role of a photographer named Dennis Stock, who met Hollywood actor James Dean, and took his photographs for his project in 1955. The two also became good friends as they travelled from Los Angeles to New York and Indiana.
© Copyright IBTimes 2023. All rights reserved.