Britney Spears' Diet Plan: One Fast Food Singer Can't Stay Away From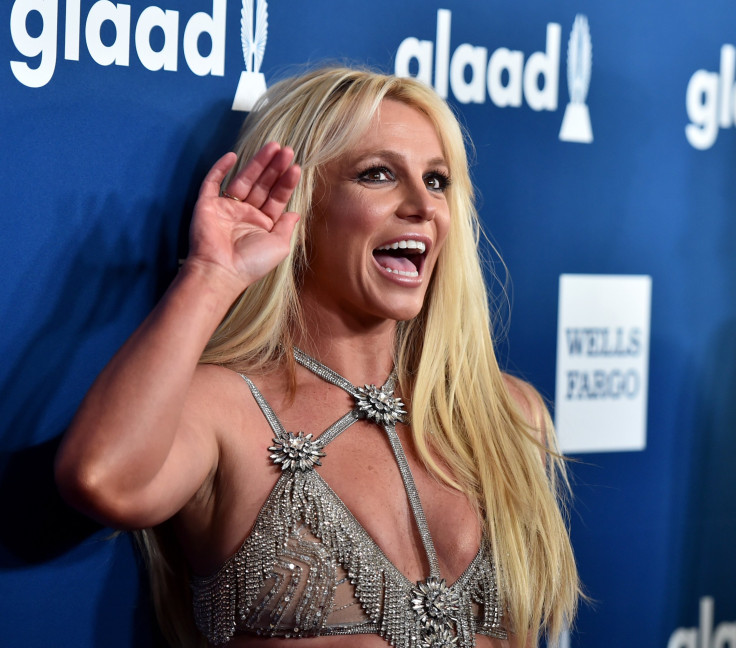 Singer Britney Spears is busy preparing for her upcoming "Piece Of Me" tour, which includes adhering to a strict routine of working out and sticking to a healthy diet but that does not mean she foregoes all of her favorite foods.
The "Toxic" singer is scheduled to kick off her tour on July 12 at Maryland's MGM National Harbor, going on to perform in an array of locations across Northern America and Europe. Needless to say, she has to keep herself in top shape during the tour.
But she told Entertainment Online, ahead of the tour, that even she gives in to certain fast food cravings at times.
"Sometimes I'm just like, 'I want a hamburger!' but when I'm in work mode, I want [to eat] very clean. I want clean chicken and veggies that's it," she revealed. "My stomach is so sensitive, if I have a steak, I will be sick for three days. The burger is fine, but I have the small burgers from McDonald's. The happy meal!"
But don't expect her diet cheats to show up on her perfectly toned body during her tour. The 36-year-old mother of two is hitting the gym hard, especially since she knows she might not have time to work out during the tour, as she is scheduled to perform at 30 shows in just 51 days.
"This round of shows that we are doing on tour, they are back to back, so each show is like... I don't have time apart, besides flying," Spears explained, but she is not worried, adding, "My show is a workout in itself. It really keeps you strong."
And Spears has an additional incentive to look her best on the upcoming tour because her two sons — 12-year-old Sean Preston and 11-year-old Jayden James — will be present in all her shows to cheer her on.
"They will come with me. They enjoy it," Spears quipped. "My kids, they have been putting new remixes into my show and stuff... there is one of the new songs on the radio, and [my son is] like, 'Mom, that is so cool! So I'm putting all these different new songs in my show, so they are coming along."
While most of her recent posts on Instagram show Spears working out with her boyfriend, Sam Asghari, her sons do keep popping up in them at times. For example, last month, a video uploaded on the platform showed her son, Jayden, pulling a prank on Spears.
"Okay, I just stole Mom's phone and she got back from shopping and she forgot it while she went shopping," he said, with the camera pointed at himself. "So I stole it and I'm gonna scare her with it. Watch this."
Jayden then burst into Spears' walk-in closet door and yelled "Raaahhh!" However, Spears seemed to already expect his prank as she swung around with a know-it-all grin on her face and said in a mock scolding tone, "Jayden! Not funny."
© Copyright IBTimes 2023. All rights reserved.