Britney Spears Shares PDA-Filled Moments With Sam Asghari [Photos]
Britney Spears is spending some quality time with her fiancé Sam Asghari. The couple has headed out of the country to celebrate the pop star's birthday.
The 40-year-old singer shared on Instagram two photos of the pair's PDA-filled moments. In the first photo, the singer could be seen hugging Asghari with a huge smile.
The "Born To Make You Happy" singer donned a white shirt and white denim shorts. She completed her look with long red boots. Asghari wore a flannel shirt over a fitted gray tee and denim jeans.
In the next photo, the couple posed for the camera while sharing a kiss.
"Oh the precious joy today !!!" she captioned the photos Wednesday. "Me and my fiancé are so excited to be going away."
She jokingly wrote that she doesn't weigh 800 pounds as the paparazzi photos made her look. Moreover, she thanked God for being able to travel out of the country.
"As you can see I'm not 800 pounds like the paps have me in pics," the singer told her 37.1 million Instagram followers. "I've been working out and it's real … whatever !!!! God thank you for being able to go out of the country !!!! I am blessed !!!!"
The comments section was filled with appreciation.
One of the fans wrote, "Girl! You are rocking those boots. Have fun!!" while another fan wrote, "happy birthday my queen" as Spears celebrates her birthday Thursday.
In another post, which has been deleted now, Spears noted that she is going to celebrate her freedom and birthday for the next two months after her 13 years of conservatorship ended in November.
Asghari referred to Spears as his "wife" on Instagram on Wednesday.
"I call you Lioness because I admire your relentless strength, I'm inspired by your beautiful heart, I celebrate your smile that lights up my world," he wrote while sharing the same photos.
"Everyday is your birthday my queen. Happy 1st birthday to my wife," he added.
The singer first met Asghari in 2016 on the set of the music video for "Slumber Party," where Asghari played Spears' love interest.
They began their relationship in January 2017.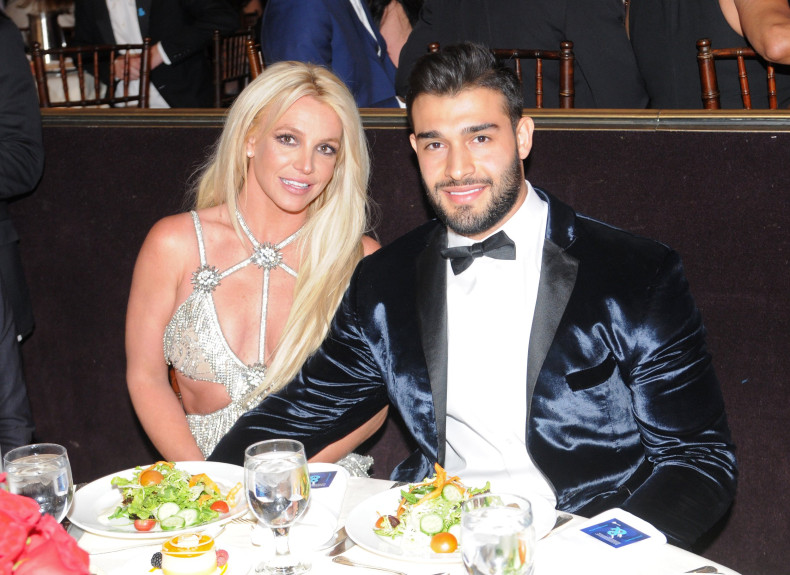 © Copyright IBTimes 2022. All rights reserved.