Britney Spears' 'Tom's Diner' Cover With Giorgio Moroder Leaks Online [LISTEN HERE]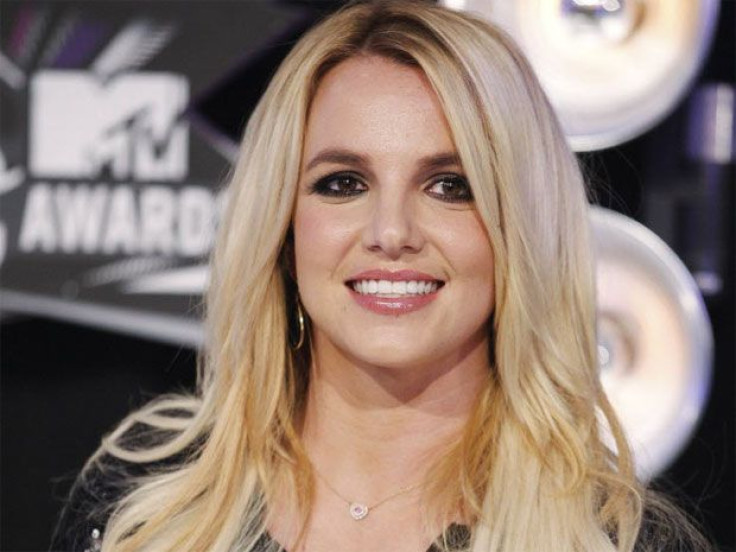 Britney Spears' version of the 1987 Suzanne Vega hit "Tom's Diner" leaked on Friday, a collaboration with Italian record producer Giorgio Moroder. The song will be featured on Moroder's upcoming "Déjà Vu," his first album in three decades.
Spears joins a group of modern musical artists working with Moroder, including Daft Punk, "Fancy" singer Charli XCX, Sia and Kylie Minogue.
"Britney came to my management company with the idea to do a particular song with me, which was interesting because usually it's the other way, with the producer offering a song," Moroder told Rolling Stone in early February about the "Tom's Diner" collaboration. "It's a song which came out about 30 years ago as an a cappella, just a voice."
Moroder also expressed surprise at how many modern artists wanted to work with him.
"I think everybody we approached said yes," he said. "To my big surprise, acts like Sia or Britney were ..." Moroder paused. "I was gone for 30 years, right? So I'm not somebody who has had a few hits a few years ago."
Spears, 33 and a mother of two, became a pop sensation in the late 1990s and early 2000s with hits like "Baby One More Time," "Toxic," "I'm a Slave 4 U," "(You Drive Me) Crazy" and "Boys."
© Copyright IBTimes 2023. All rights reserved.