Bruce Jenner Has A 'Sex Change Coach'? Renee Richards Reportedly Gives Reality Star Advice On Sex Reassignment Surgery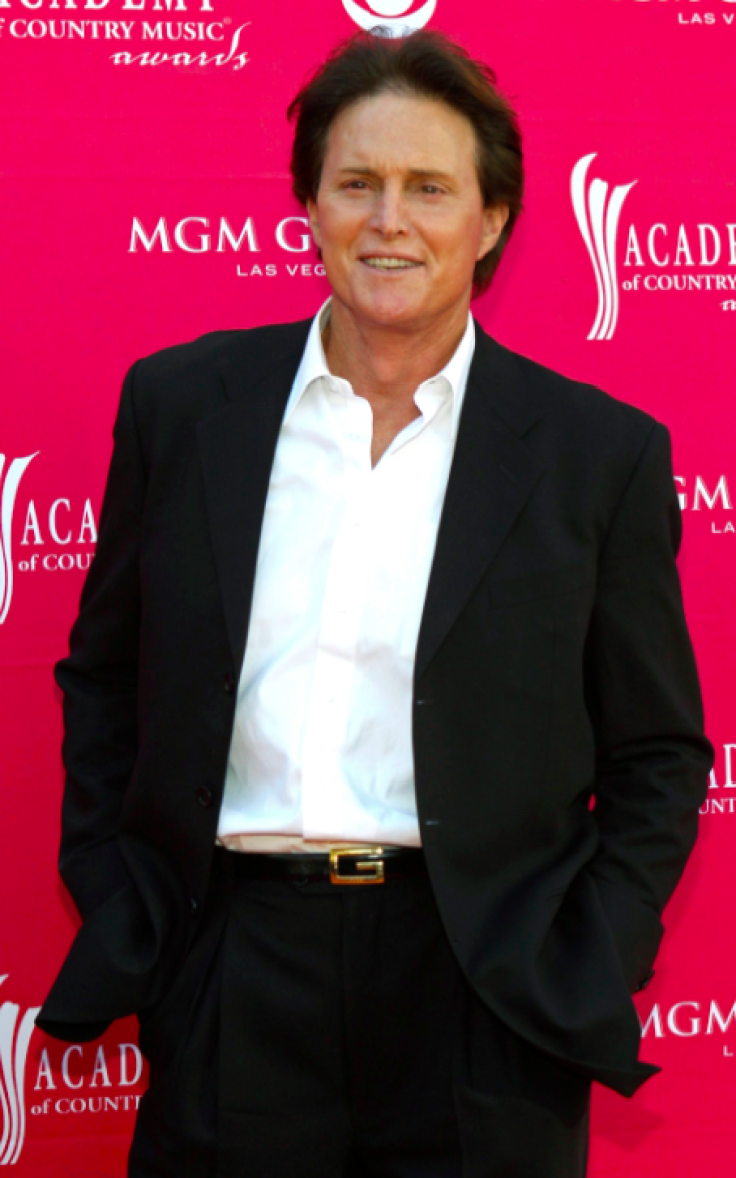 Bruce Jenner, the one-time "world's greatest athlete" as Olympic decathlon champion who married into the high-publicity world of the Kardashians, is reportedly getting advice about a sex change from former professional tennis player Dr. Renee Richards. Richards, born Richard Raskind, underwent sex reassignment surgery in 1975 and has been an advocate of transgender rights ever since.
Reports first surfaced in January that Jenner, 64, who won the gold medal in the decathlon in the 1976 Olympics in Montreal, wanted to become a woman, after photos emerged of him leaving the Beverly Hills Surgical Center. He had reportedly gotten a "laryngeal shave," which is "the first surgical procedure for patients transitioning from male to female." The surgery shaves down the Adam's apple.
This comes months after being married for 22 years to reality star Kris Jenner and after several years of living in front of the cameras for "Keeping Up With the Kardashians." The couple announced in October that they were separating, and while they didn't specify why, this may be the reason.
Radar Online published a story Wednesday that Richards told Jenner that a sex change is "a serious, life-altering procedure and is not something to do unless you absolutely have no other choice." She is allegedly Jenner's "sex change coach."
Jenner has not commented on whether he is in fact getting a sex change, but his daughter Cassandra Marino from his first marriage, to Chrystie Crownover, has expressed her support. "Nobody knows how it is to be in his skin. If that's what he chooses to do, then I support him," she told People in February.
In addition to a sex change, Jenner seems to be brainstorming name changes, and a source tells the National Enquirer he may take up "Brigitte" after screen siren Brigitte Bardot. As long as "there's going to be no more K's in my life," he allegedly said. "I'm fed up with the Kardashians!"
One person who does not seem pleased with Jenner's changing appearance is daughter Kendall, who has dropped "Jenner" from her name, according to older half-sister Kim Kardashian. Kardashian claimed it is because Kendall does not want special treatment as she rises in the modeling world, but reports have emerged questioning whether or not it also has something to do with her controversial father.
© Copyright IBTimes 2023. All rights reserved.
FOLLOW MORE IBT NEWS ON THE BELOW CHANNELS